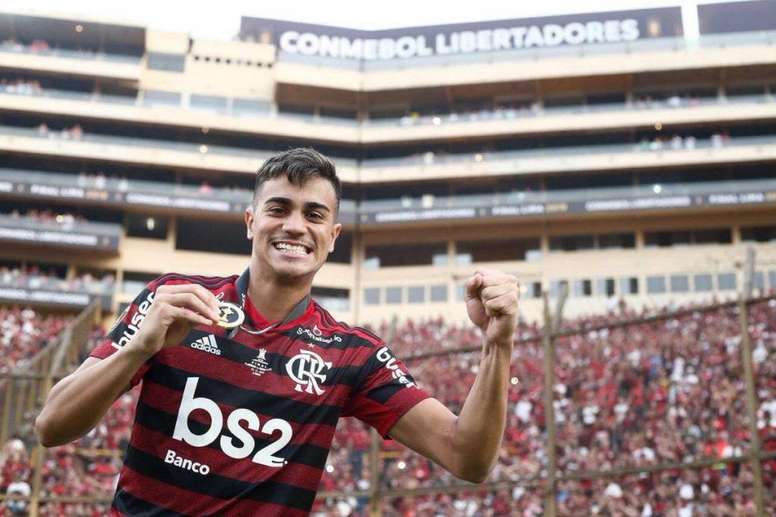 Brazil free Reinier to negotiate with Madrid
The next Brazilian starlet to touch down in La Liga is Reinier. Flamengo and Real Madrid reached a deal for his transfer, although they must wait until the player turns 18 this month.
Despite the agreement, there are still a few technicalities to be addressed, according to 'Mundo Deportivo'. That is why the Brazilian Federation have given him permission to leave the squad and go to Rio de Janeiro.
There he will reunite with Flamengo, his current club, to finalise his exit to Real Madrid, which could happen at the weekend.
While Reinier stayed in Brazil, the rest of his teammates from the national side, who will play in the pre-Olympic tournament, travelled to the Colombian city of Armenia. Reinier will arrive one day later.
The Brazilian will not join Real Madrid immediately. He will play the pre-Olympic tournament with Brazil from the 18th January to 9th February and then travel to Madrid to join the B team (Castilla).