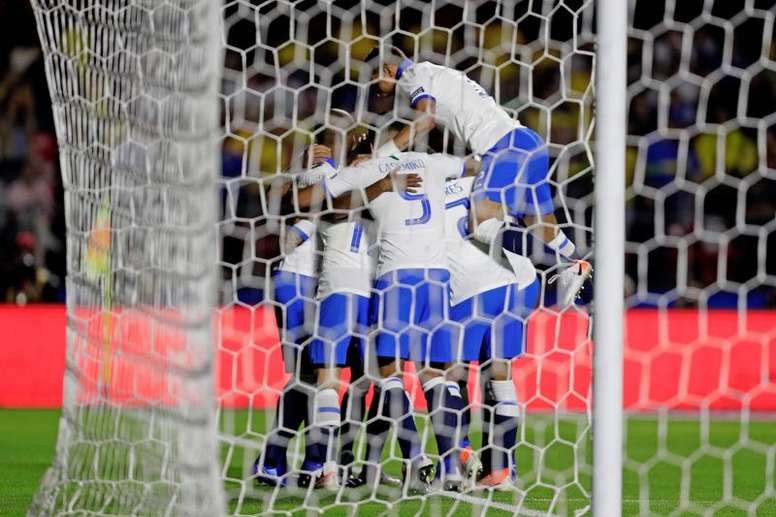 Brazil break 69 year curse
It was harder for them than expected, but Brazil won the clash with Bolivia, the first in the 2019 Copa America. The first half was not good, but Coutinho ended up scoring two in no time to put the game beyond Bolivia.
With this result, Brazil not only got their first three points of the tournament, but also ended an almost 70 year curse.. It began precisely on 16th July 1950.
In a Maracana stadium in which there were close to 200,000 spectators, Uruguay stunned Brazil in what became known as the 'Maracanazo'. That day, the favourites Brazil played in white. They then got rid of that colour.
Although they had used it in the odd friendly like the one in May 2004 against France which ended in draw, they had not worn it in such an important game until now.
The kit is to commemorate the 100 year anniversary of the first edition of the Copa America. That was held in Brazil in 1919 and they ended up winning it.