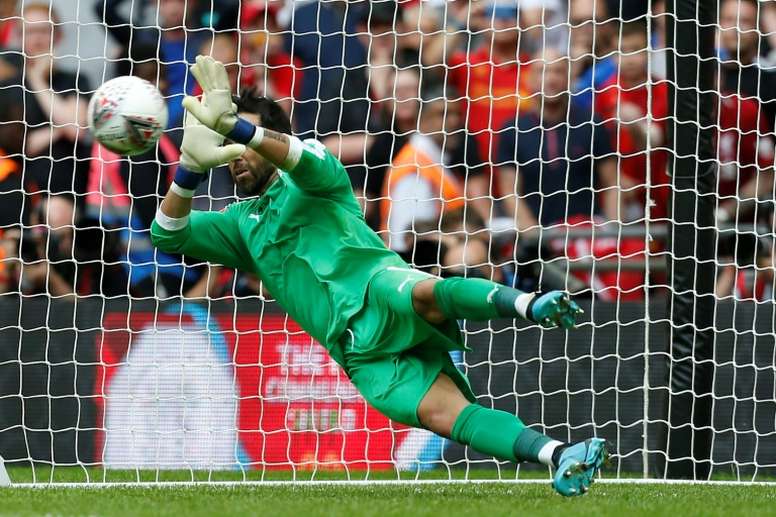 Bravo will abandon City at the end of the season
The Chilean boasts a very stand-out career, but that is all about to end soon in England. He started his footballing life in Colo Colo and moved to Europe to play for Real Sociedad. Then, he caught Barcelona's attention.
It was sooner rather than later that he was no longer needed at Barca and Manchester City took over. He has not been as important as in his time at Barcelona, but the newspaper 'The Sun' states that the coach plans to play him regularly.
The same source also warns that the club does not intend to renew his contract when the competition comes to an end next year. The contract between the goalkeeper and City extends until June 30, 2020, which would be the final date of his passage through the team.
At 36-years-old, perhaps he plans to retire, as he already has more than 16 years of professional football at the highest level under his belt. He has had some unforgettable experiences and earned the respect of millions of people. Of course, everything is speculation, because only he knows what he will do when he leaves Etihad Stadium.