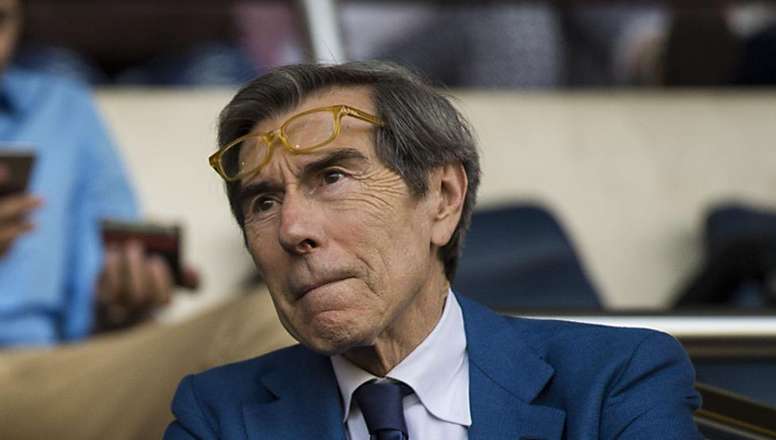 Braida encourages Napoli to knock Barça out: "It's a very normal team now"
Ariedo Braida's time at Barcelona did not end well. After spending several years as an advisor to the Board of Directors without a clear position, he ended up suing the club for his dismissal.
The Italian no longer has much affection for his former team... or so one can guess, given his statements to Italian radio 'Radio RAI'. Braida spoke of the imminent Barcelona-Napoli clash, stating he believes the Italians could come away with the win.
"Barça at home is very strong, but without an audience, Napoli will play their cards," began Braida. "I think it has a 50% chance of going through, Barcelona has had regular moments, they couldn't beat Osasuna at home," he continued.
Braida assured that the play-offs will start evenly: "Napoli have to play with courage and determination. Gattuso has transmitted his temperament and character to the team. I don't think Napoli are a lesser team. Barcelona are a team like so many others, anything is possible."