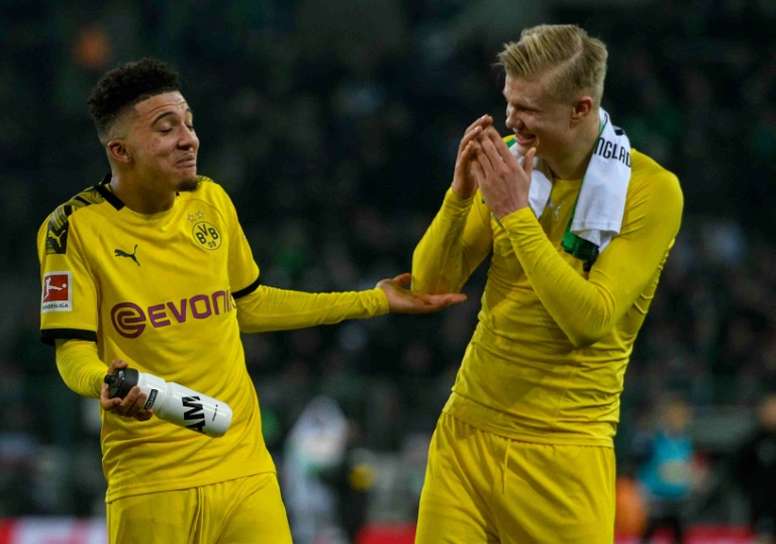 Borussia slams United: "Sancho is here and here he will stay"
Jadon Sancho is one of Manchester United's priorities. They have worked hard all summer to try and convince Borussia Dortmund to part with him.
However, the German club has been firmly against the idea. And at Old Trafford, they are already looking into other options, as they understand that his transfer is practically impossible.
The sports director of Borussia, Sebastian Kehl, once again made it clear, in case they had any doubts, that they are not going to let Jadon Sancho go. "One day he might leave and take on new challenges, but right now he is happy here and Borussia Dortmund is happy to have him," he told 'Ruhr Nachrichten'.
In a direct message to Old Trafford: "Jadon Sancho is here and will stay here. Without him, the team is weaker".
The market is open until 5th October, but Borussia is increasingly closed to the idea of Sancho leaving.