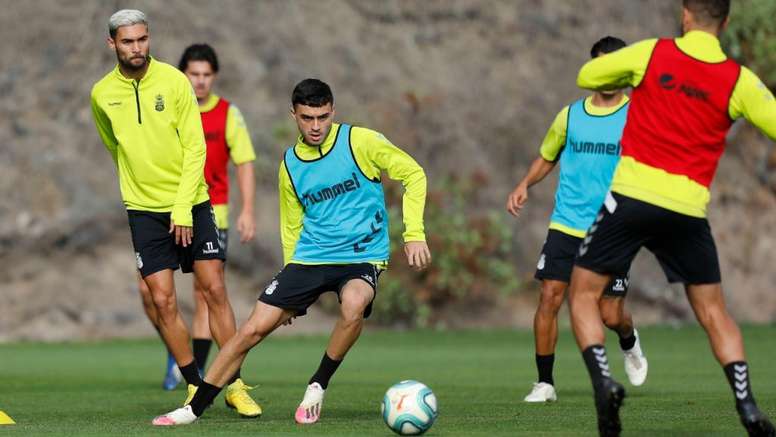 Borussia Monchengladbach ask Barca to loan out Pedri
Barca signed Pedri thinking of an Iniesta for the future. He is at Las Palmas and at the end of the season, he will join Barcelona. He will do the pre-season and he is expected to leave again, this time for a stronger league to continue his development.
The latest club in the running are a foreign club. According to 'Sky Sports', Borussia Monchengladbach are those who have formally asked for him on loan for next season.
Despite the fact several Barca youngsters have gone to the Bundesliga, as is the case of Juan Miranda and Todibo, the preference is for him to continue in Spain, precisely in the top flight.
Betis and Real Sociedad are interested in getting hold of him providing Setien does not want him in his 23 man first team squad.