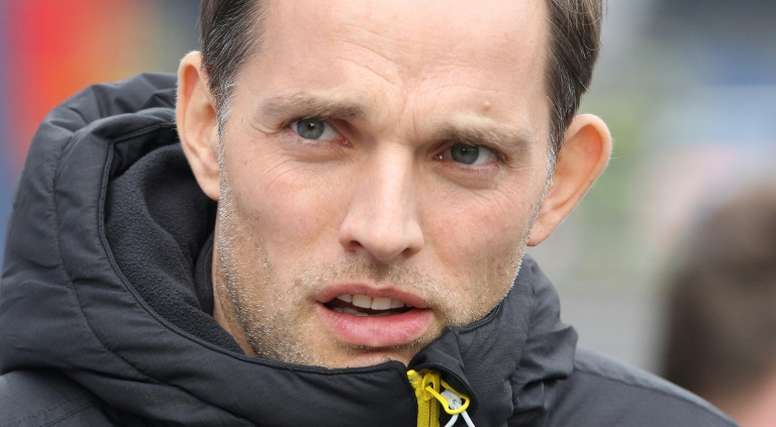 Borussia Dortmund coach Thomas Tuchel to extend contract
Thomas Tuchel took Borussia Dortmund in 2015 over and his current contract runs until summer 2018. The 43-year-old has good statistics with 49.2% of victories, 21,5% of draws and 29.2% of defeats.
The club's president Watzke talked now in an interview with Bild about his professional future and said: "Of course a new contract is an option.
"Let's be honest here, we are not too far away from our pre-season objectives in any of the competitions we take part in.
"It is not like everything has gone wrong for us."