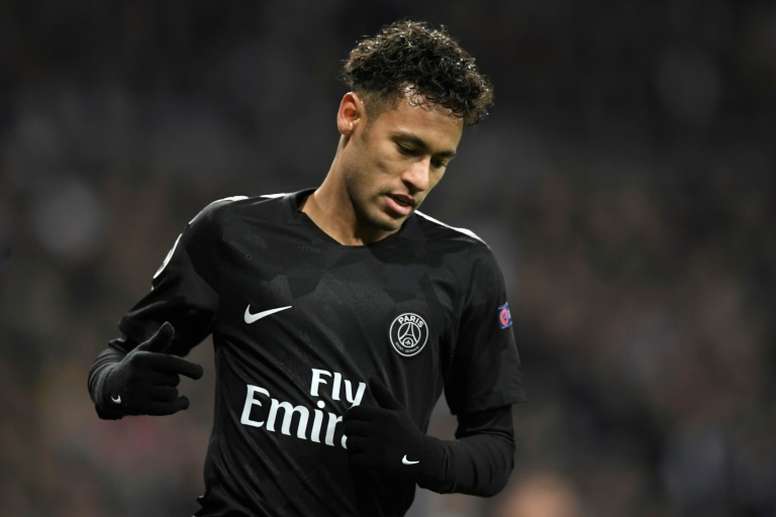 Bookies place this Madrid transfer ahead of Neymar
According to 'AS', the arrival of Neymar to Madrid has a likelihood of 5/2 in most major bookmakers in Spain, one that may seem high given the growing speculation surrounding the possible transfer.
It could be the result of comments made by the Brazilian during the Ligue 1 awards ceremony where he stated he was a "little bored" of all the constant rumours.
However, the Spanish newspapers claim that Eden Hazard appears more certain to happen, with odds of 13/10.
Hazard has been consistently linked to Madrid in recent years and given Chelsea's failure to qualify for the Champions League next season, it could open the door for a move this summer.
The midfielder has already come out and said he will evaluate his future at Stamford Bridge depending on the signings made this transfer window, so it could be worth keeping an eye on this rumour over the coming months.