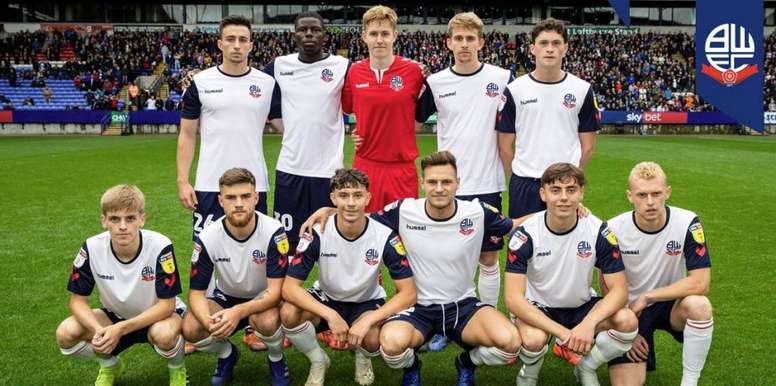 Bolton field their youngest eleven in their history
Bolton still have serious financial issues. The English side got relegated to League One last season on the field of play and were forced to start the season on -12 points.
The fact many players had not been paid for several months meant almost the entire team left the club. In fact, only three professional footballers played the match. The rest of them were youth team players.
The starting line-up for Bolton against Coventry in their second game of the season was the following: Alexander; Brockbank, Edwards, Zouma, White, King-Harmes, Graham, Weir, Politic, Brown and Darcy.
Despite the average age of the side being just 19, Bolton managed to get a draw which was their first point of the season. That said, the team are still on -11 points.
It was a historic day for Bolton's players against Coventry City as they got a point from the fixture.
The future of the club is still uncertain, but Football Ventures have promised to buy the club to assure Bolton's survival. However, a takeover has still yet to be completed.