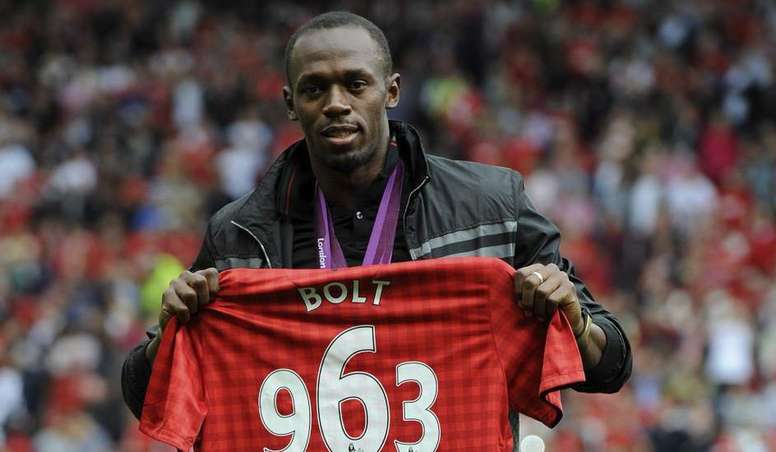 Bolt pushes Griezmann to sign for United
"I have good friends at Manchester United and I hope that we can convince him to go there", the legendary Jamaican athlete stated in an interview for 'RTL', after it was announced that the Atletico forward would leave this summer.
On this matter, Usain Bolt wanted to further his comments and defended Griezmann's decision to leave the Wanda Metropolitano: "Footballers make their own decisions, if you want to reach a certain level sometimes you have to change club, that's just what happens".
While most of the sports press are betting on his move to Barcelona, the Jamaican is playing his cards on Old Trafford's side, an old Red Devil dream that vanished two summers ago when FIFA suspended Atletico Madrid from signing and Griezmann decided to stay.