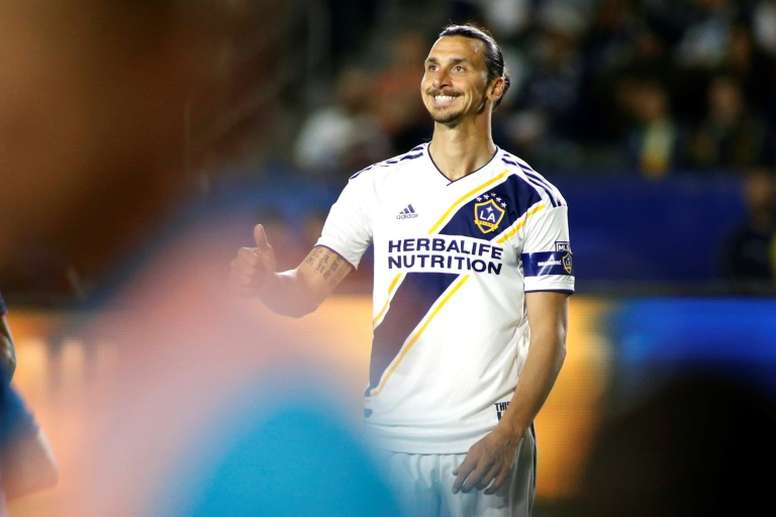 Bologna discards Ibrahimovic... free flow to Milan?
Ibrahimovic will change teams on 1 January. That's when the Swedish striker ends his contract with Los Angeles Galaxy and can sign for any team without any transfer fees.
Serie A is Ibrahimovic's most likely destination. That is where Bologna comes in, who until Monday dreamed of convincing the controversial Swedish striker to join their ranks.
In a public event, Walter Sabatini confirmed that Ibrahimovic will not play for the club. "He will not come to Bologna, he has made another decision," said the Italian team's sporting director.
"We were glad to even be a suggestion. He made other more legitimate professional decisions from his point of view. It all started with the personal relationship between Ibra and Mihajlovic. I want to emphasize that it was not a question of money," Sabatini added.
Thus, the Swedish striker's fate seems to be clarifying towards the capital of Lombardy. There, Milan awaits him with open arms, as the Milan director of sport confirmed on Sunday.