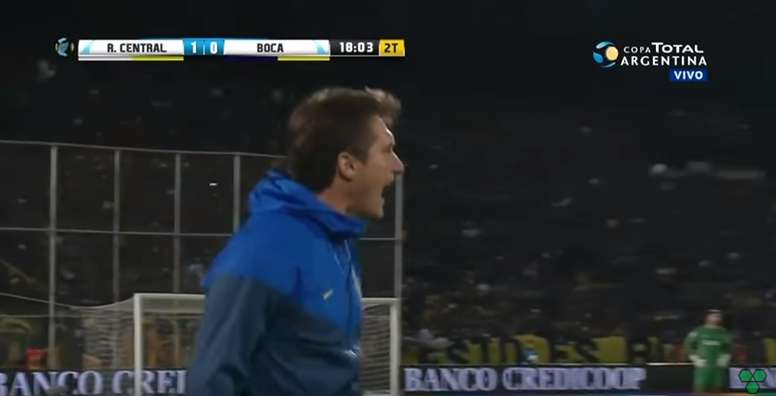 Boca coach encourages unsportsmanlike behaviour from his players
With the Argentinian side losing 1-0 to Rosario in the Cup, an opposition player went down injured, semingly in some distress.
The player received treatment but as the game was about to restart Boca boss Guillermo could be heard instructing his players to not return the ball to the opposition, who had put to ball out to allow their team-mate to receive treatment.
It is worth pointing out that there was still half an hour of the game remaining at this point, but nevertheless Guillermo could be heard screaming "No, no, no!" before adding "Don't give them it back any more."
No-one likes a bad loser.
La calentura de Guillermo para que no devuelvan la pelota. Central-Boca: https://t.co/s9Ot0G82wk a través de @YouTube

— Botingol (@botingol) September 28, 2017