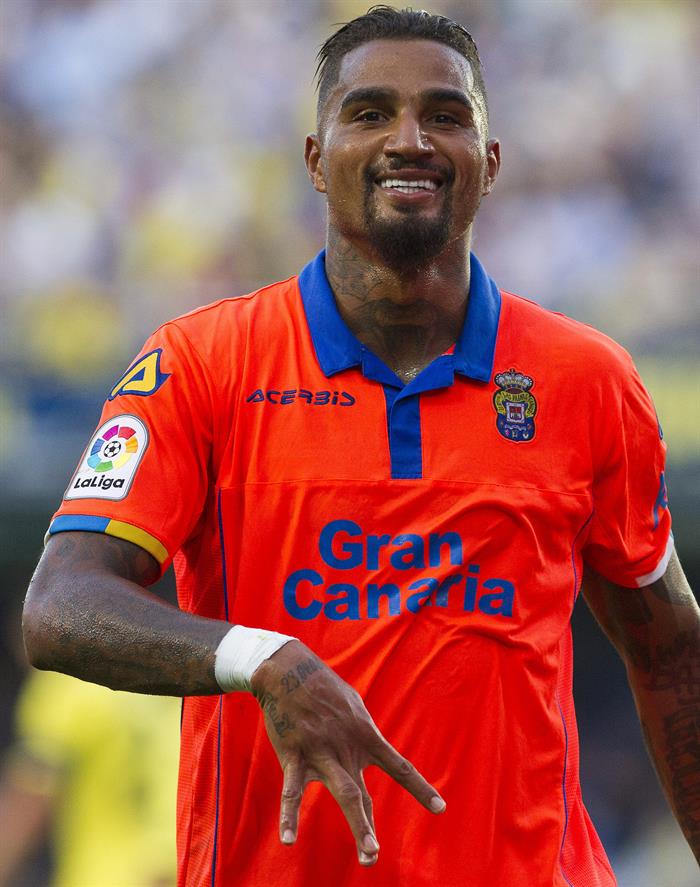 Boateng: I regret a lot
Boateng comes from a poor family and earned suddenly a lot of money. This situation wa very unusual for him and he therefore spent too much. Now he views back and regrets several things.
"In two years, I spent all my money on cars clubs, and friends that really weren't," Boateng told 'Marca'. "For a guy like me, I grew up in a poor neighbourhood, and having all that money to spend was dangerous.
"I regret a lot of things. When I was younger, I didn't work hard because I could rely on my talent.
"That's not the right path. I wish I'd worked harder, but then again, it was normal back then, since I was the boss of my town and had money and fame," he explained.