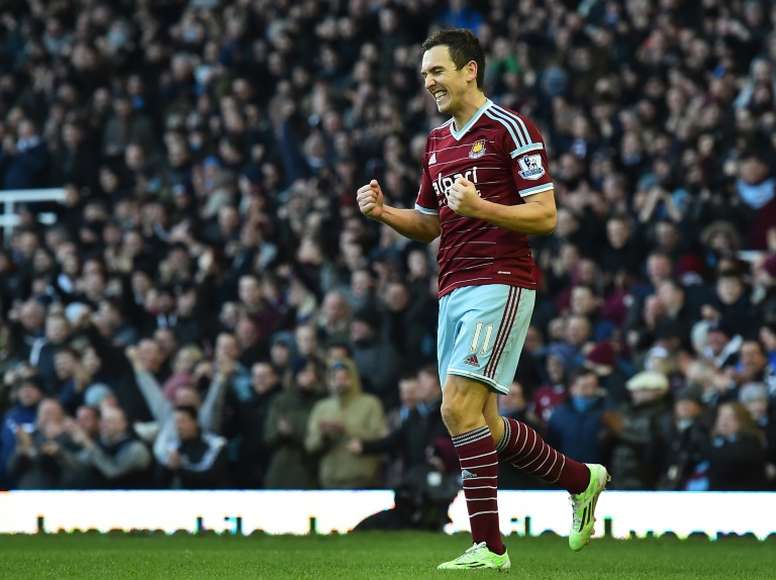 Blackburn Rovers sign veteran on a free transfer
At 34 years old, Stewart Downing has just began another chapter of his career. He has left Middlesbrough after spending the past 4 seasons with his team.
It is not the first time he has saif bye to Middlesbrough. In 2009 he left for Aston Villa, spending two seasons at Villa Park before joining Liverpool and spending another 2 seasons at West Ham.
After another 2 seasons at Boro, he has finished his contract and his next destination is Blackburn Rovers.
Downing is the first signing of Blackburn this year. Last season, Downing scored 2 goals in 40 appearances for Boro.