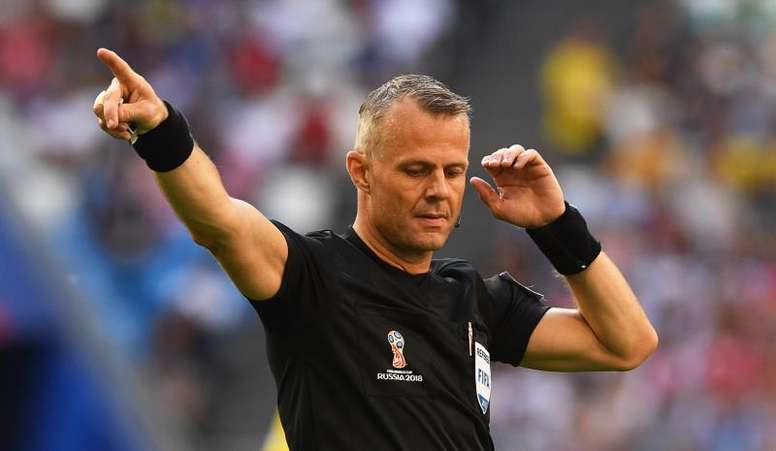 Bjorn Kuipers to referee Inter v Barcelona
Kuipers, who has been an international referee since 2006, will be assisted by his compatriots Sander van Roekel and Erwin Zeinstra. Coowner of a supermarket chain, he was in charge of the 2014 Champions League final where Real Madrid won their 10th title. And on the 1st May, he refereed Barcelona 3-0 Liverpool.
Turpin has been an international referee since 2019 and will be assisted by Nicolas Danos and Cyril Gringore. Turpin will referee his 4th Champions League match this season, after he refereed the Tottenham 2-7 Bayern Munich, Salzburg 2-3 Napoli and Barcelona 3-1 Borussia Dortmund matches.