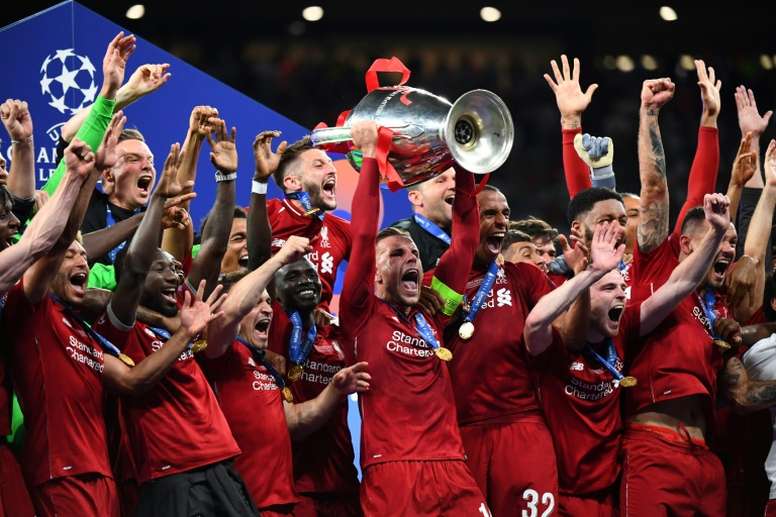 'Bild': UEFA to move Champions League final stages to Lisbon
UEFA have been planning to move the Champions League final from Turkey due to the coronavirus pandemic.
According to 'Bild', the organisation have decided Lisbon should host the final Champions League games. They have apparently been chosen over Frankfurt, another of the possible stadia.
It will be on 17th June when UEFA will make official the venue for the final phases of the Champions League. It could well be over one leg from the quarter-finals.
The COVID-19 pandemic brought football to a halt. The Champions League was forced to be suspended when half of the last 16 second legs had been played.
Finally, according to the cited source, Lisbon will host the games. The Portuguese capital meets UEFA requirements.
The reasons are that no Portuguese sides are left in the competition, the number of stadia available (Benfica and Sporting amongst others) as well as the fact there is less coronavirus in Portugal.
Frankfurt was the other big candidate, but the fact there is at least one German club still in the competition means they feel they could have an advantage.
Despite that, the German FA will not give up and try and host the Europa League final.
Moscow was ruled out due to the increasing number of COVID-19 cases while the Wanda's bid was badly affected by the Bernabeu being unavailable due to construction work.