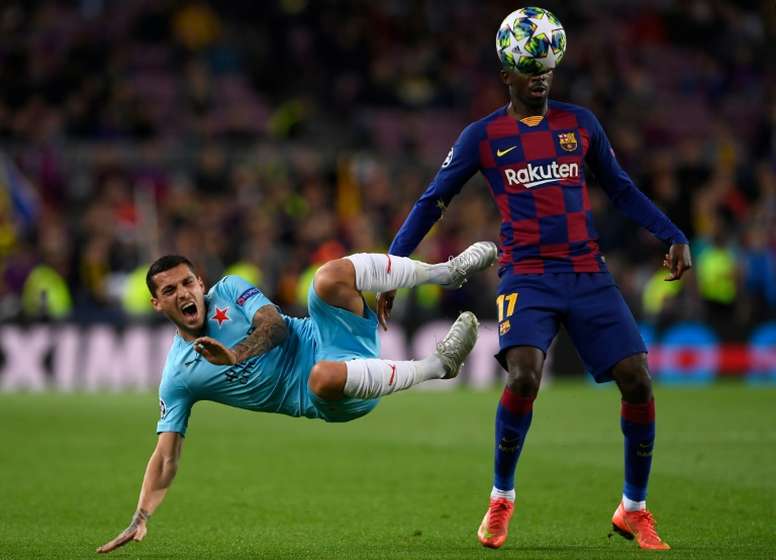 'Bild': Barca forced to pay 20 million if they sell Dembélé
Ousmane Dembélé's exit from Barcelona might not be as advantageous as many think. According to 'Bild', Barca would have to pay all the remaining variables that are left from his transfer from Borussia Dortmund.
Of the 105 million plus 40 more in variables agreed back then, Barca have already paid the sum agreed and half of the variables. This payment corresponds to the 50 matches played as a Barca player and Barcelona's qualification for the last two editions of the Champions League.
In any case, Borussia Dortmund ensured themselves by a clause to get the full amount of the variables, so Barca would have to pay the remaining millions even if they sell the Frenchman before these are fulfilled.
In the last few days, the possibility of Manchester United going for the Barcelona player had been speculated about, after seeing how Jadon Sancho's price had skyrocketed.
If they finally offer 80 million euros and Barca decide to sell, the Catalans would only get 60 million, so the Dembélé deal has reportedly been a total wreck.