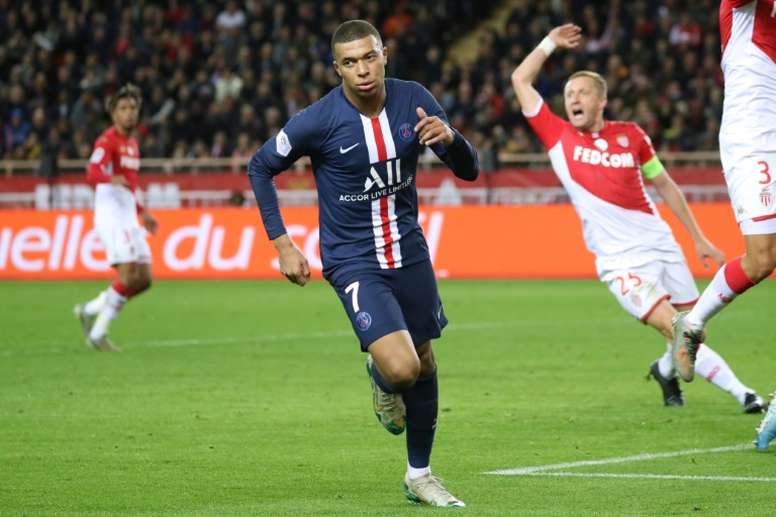 "Big chance Mbappé will sign for Real Madrid in the summer"
Julien Laurens, a renowned French journalist, said that Kylian Mbappé has many options of signing for Real Madrid during the upcoming summer transfer market.
The journalist was asked about this option and his response was emphatic: "It pains me to say it, but it is a possibility, obviously. There is a high chance that it will happen this summer".
Laurens, meanwhile, revealed that Paris Saint-Germain are aware of this and spoke of their willingness to react: "The club is working to get him to sign a new contract and stay at least another year.
"But it's an option that he'll leave this summer. His dream is to play for Real Madrid, especially with Zinedine Zidane as a manager," he added.
Finally, the journalist launched a personal vision of what he expects: "Will it happen this summer? Personally, I hope it will be delayed for another year".