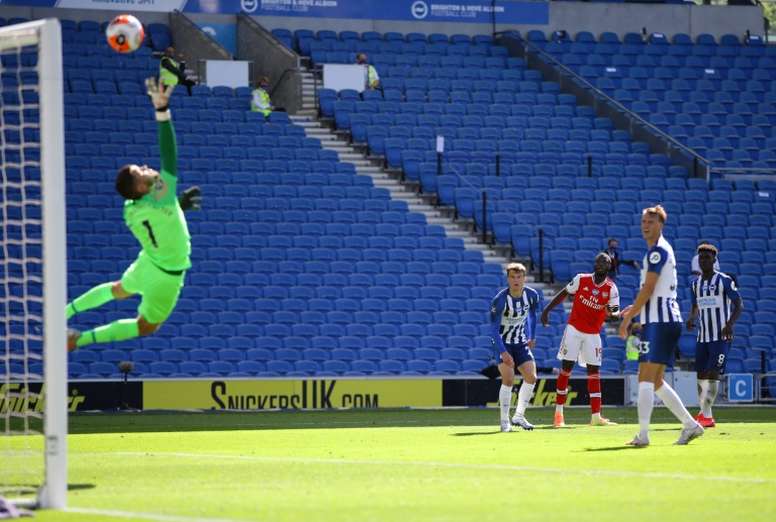 Betting on the Premier League: Why You Should do it Online
Football and betting seem to always go hand-in-hand, no matter what season it is. Now that the Premier League is back, online and land-based sportsbooks have geared up to once again accept bets from football fans. However, in times like this, online betting is a better option for many people out there. It's simply safe and convenient.
Online football betting is fast and easy. It's also easy to choose which bookie deserves your time and money because of sites like Efirbet.com. This is a site where you can check which bookies carry the best odds and where you can check which bookies have the best promos and bonuses for the Premier League itself.
Still not convinced that you should just place your bet online instead? Well, we got more reasons for you and we're sure that this will just make you more excited about the return of this year's Premier League.
Betting online is convenient because it is fast and easy. We say this because you're just a few clicks or tap away from depositing money to your betting account and actually placing your bets. Mostly, the websites and apps of online sportsbooks have a user-friendly interface. You don't need to know a lot about technology to be able to place your bets online.
Downloading the native apps of online bookies would also help with navigating easily with your mobile devices like your Chromebook or smartphone. Because of how fast online betting is, you can even place in-game bets which are becoming quite a trend these days.
You can shop around for Premier League odds
If you've been placing bets for quite a while now, you probably already know that each bookie would offer different odds on specific matches. This is why many punters would rather place their bets online. They can easily compare the odds offered by multiple online bookies. This gives them a chance to better their chances of winning more or getting the most out of their money.
Better bonuses and rewards
Typically, online bookies are more generous on the rewards and promotions that they offer to their customers. If you can shop around for odds, you can also shop around for this. You can also easily compare and contrast the different promos and bonuses that bookies would give to their new customers and their loyal ones.
There are bookies that offer better rewards to their new customers rather than their loyal ones. These are the bookies to choose if you only plan on betting for a few matches for the rest of the season. However, if you plan on betting on most matches this season and the following one, or if you are also keen to bet on other sports, then go for bookies with better deposit or reload bonuses.
You can place your bet any way you want to
There are a few ways for you to bet on football. It's not just betting on who wins or loses and that's something you should know if you're new to this. With that, we should say that not all bookies offer the different types of betting when it comes to the Premier League matches.
If you'll be visiting a land-based bookie and you intend to bet on who is likely to place a goal on a certain match, it's possible that they don't have the odds you're looking for. However, if you'll be doing this online, it's so easy to switch from one bookie to another or look for the type of betting you prefer.
It's a growing trend and is mainly the future of betting
Even without the pandemic, online betting is becoming the trend for the sports betting industry. In the United States, mobile betting is gaining more revenues that in-person betting. New York, in particular, only passed in-person betting within the state and for this reason, the state isn't getting much from sports betting.
This is compared to how New Jersey is doing when it comes to the revenues that they get from sports betting. Around 80 to 90 percent of the betting revenue in New Jersey comes from mobile users and this proves how much online betting is now preferred by many.