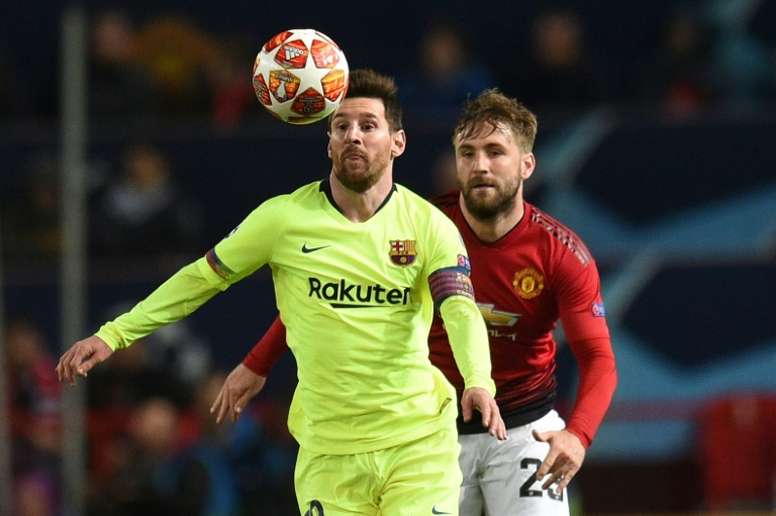 Betting on Soccer
Soccer is renowned worldwide. The sport has existed for more than a century. Thousands of soccer leagues are held each year. Soccer betting is popular in most countries. It involves wagering on which the team that is likely to win, the total number of goals or the number of corners in a match. However, amateur gamblers struggle to win significant payouts. Here are four top tips to follow to succeed in soccer betting.
1. Compare Different Bookies
There are many betting sites globally. Each bookie offers unique odds and promotions to their clients. Explore different sites to choose the right booker. You could use advanced tools to compare odds from different bookies. It allows you to select a market that will earn you the highest profit.
Alternatively, you can open accounts in different betting sites to benefits from their promotions. Most companies offer enticing promotions during major football competitions such as the Champions League or World Cup. Besides, there is a wide array of betting markets including the number of fouls made in a certain half of the game.
2. Create a Budget
Set aside a precise amount of money to wager. You might lose when betting on soccer if you continue wagering after you've lost your initial stake. It is prudent to stake money which you can afford to lose. Betting sites make profit when punters lose their bets. Consider the prevailing situation to set a limit on how much you will stake. Stop betting when you reach your maximum limit and spare some time to analyze your situation.
3. Analyze the Current Form
All punters need to obtain genuine information about teams from different soccer leagues. Look at the team and player statistics to determine the current form of a certain team. You can liaise with experienced punters to know which market they have wagered on. There are many tipsters online with upcoming fixtures and recent statistics of particular leagues. Besides using online sources, you can watch matches and place live bets.
4. Place the Bet
Bet on a league that you perfectly understand. Some people like big leagues while others like small ones. It is advisable not to wager on a new league as you might incur huge losses. Avoid being biased about particular players or teams to achieve your betting goals.
Some gamblers win huge payouts when they use eight-fold accumulators or high odds. However, at times, odds might be against you even after researching the recent statistics of a specific team. Therefore, it is wise to choose your bets carefully. Do not place a small stake and choose many games at once. Instead, it is advisable to place a huge stake to wager on two or three games. Reputable bookies send the payouts instantly.
Some people wager for fun while others earn a living from soccer betting. Each year, bookies make huge profits from soccer bets. Some of them allocate high odds for underdog teams that have a low possibility of winning to attract inexperienced punters. It is prudent to consider factors such as the type of competition and the current form of a team when placing a bet.