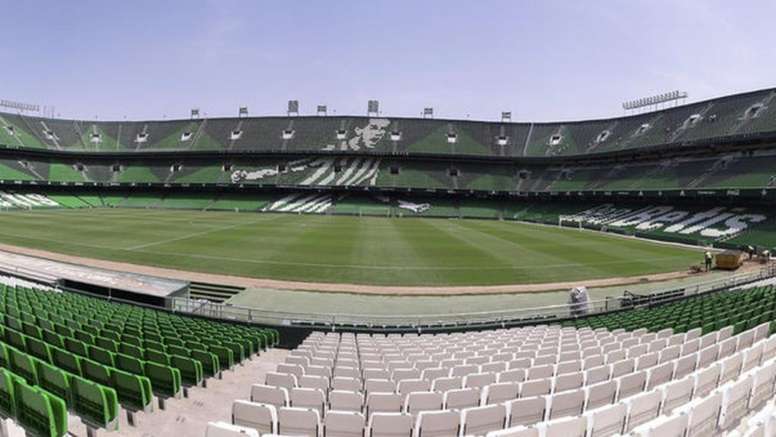 Betis announce two more players have COVID-19
The world of football is a good indicator of the coronavirus situation in Spain. Another of the clubs affected is Betis who announced two more positive cases this Friday.
In addition, they are two members of the travelling party who are in Marbella for pre-season. According to a statement from the club, "the tests were carried out on Thursday when they had only carried out individual training and the relevant prevention measures established in the La Liga and health protocol."
Betis reported that two of those affeced "were asymptomatic and in good health." Likewise, he wanted to make clear that since they found out about this, "isolation measures have been toughened up and PCR tests will be carried out on all."
Spanish clubs are more than familiar with the hygiene measures and the health protocol. Betis faced a similar situation back in May when Joel tested positive for COVID-19 while Juanmi and Pedraza had antibodies.
In fact, Betis were one of the first clubs to suffer coronavirus cases in Spanish football.