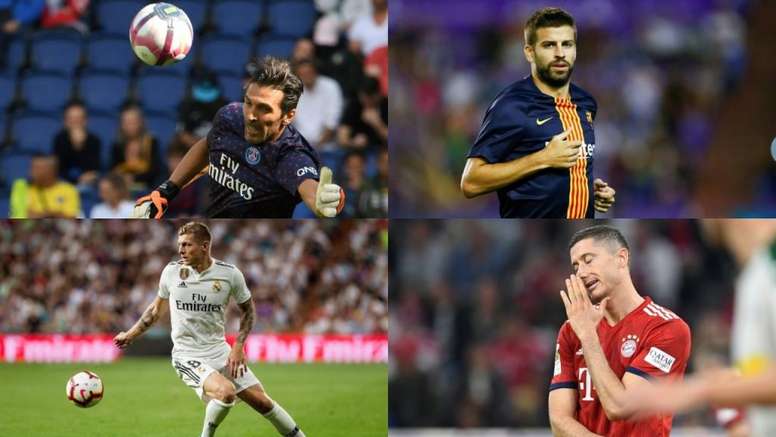 Best XI not nominated for the Ballon d'Or
GK: Gianluigi Buffon
Gianluigi Buffon and David De Gea will both feel hard done by missing out on the shortlist. Despite arguably being the most consistent goalkeeper of his generation, missing out on the World Cup could have been the reason he wasn't included in the list.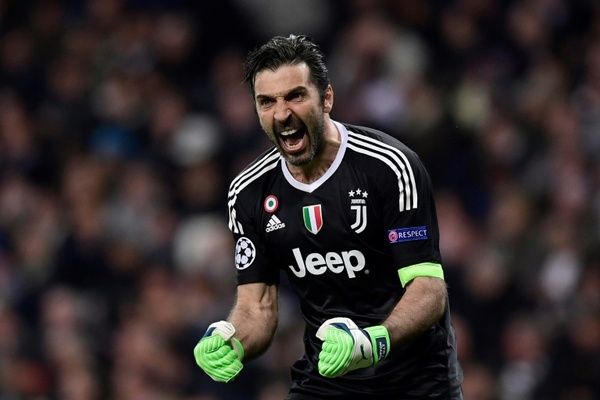 DEF: Dani Carvajal
The full-back won yet another Champions League with his Real Madrid side, and turned out for Spain at the World Cup in Russia, but didn't do enough it seems.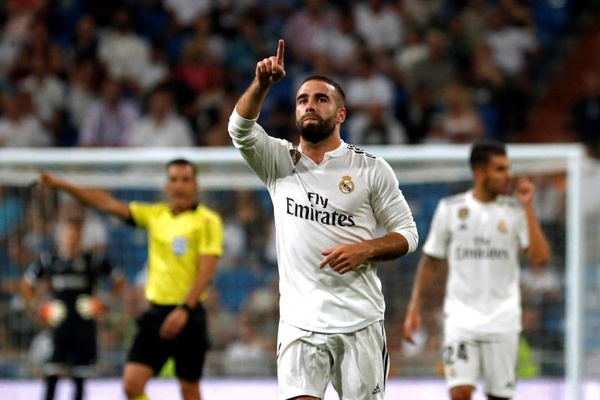 DEF: Gerard Piqué
One of many Barcelona players to have been over-looked, the disappointment that he had at the World Cup with Spain didn't further his case to be included. At 31, his best days may be behind him.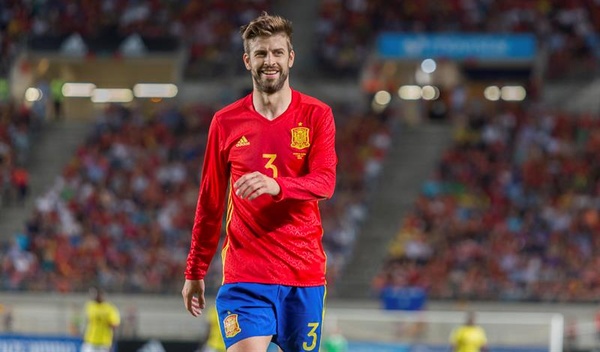 DEF: Dani Alves
Usually a shoe-in for such nominations and awards ceremonies, the full-back had a bad injury for PSG and missed a lot of the season as a result.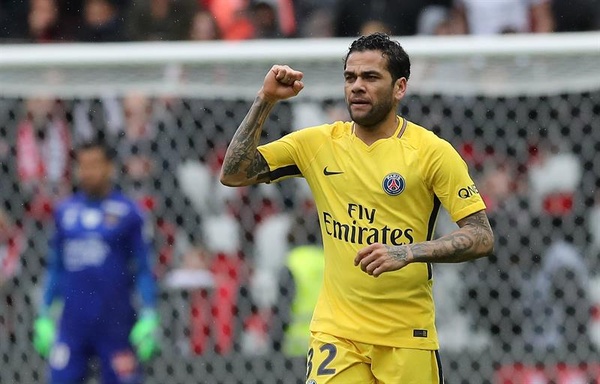 MID: Miralem Pjanic
One of the most talented play-makers in European football at the moment, not reaching the World Cup with his Bosnian national team will have played a part in his omission.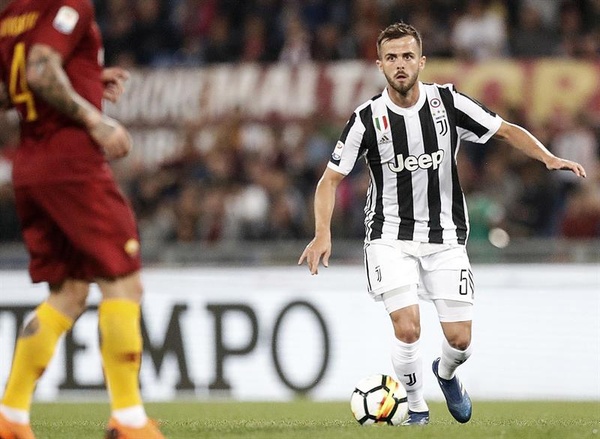 MID: Casemiro
Another man vital in Real Madrid's Champions League triumph, but an average World Cup may've tipped the balance out of his favour.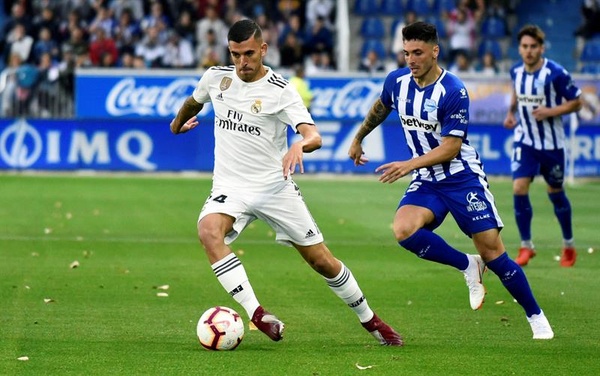 MID: Christian Eriksen
One of the most impressive playmakers in the Premier League, the Dane is used to being underrated and finds himself so yet again. Even after an impressive World Cup campaign he missed out.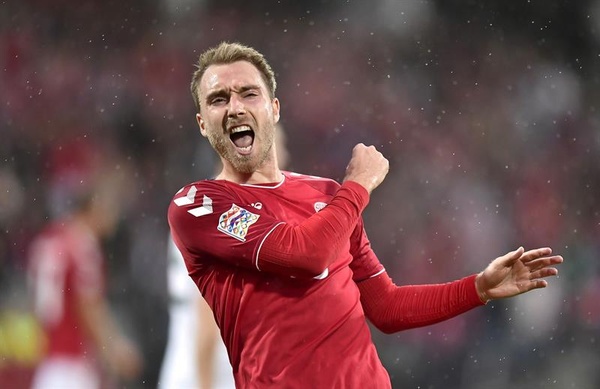 MID: Toni Kroos
Having become accustomed to this kind of nomination over recent years, his Champions League win wasn't enough to get him there this time. Perhaps a poor World Cup with Germany let him down.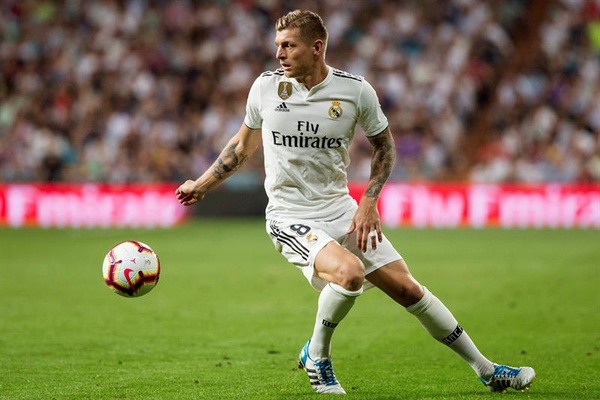 ATT: Philippe Coutinho
Although he switched teams half way through the year, stellar performances for both Liverpool and Barcelona will make the Brazilian feel hard done by.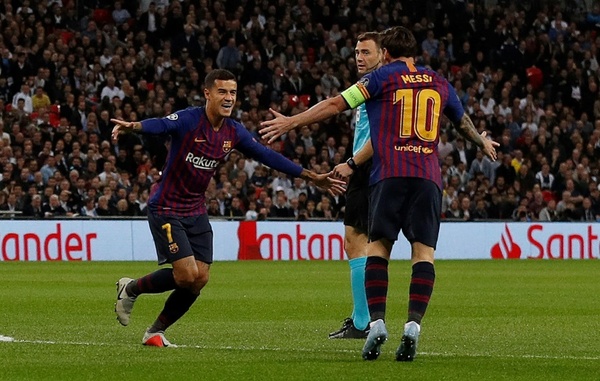 ATT: Romelu Lukaku
A prolific scorer for his Man Utd side, the Belgian came in to his own in the colours of his national team in 2018 and had an impressive World CUp. Not impressive enough it seems.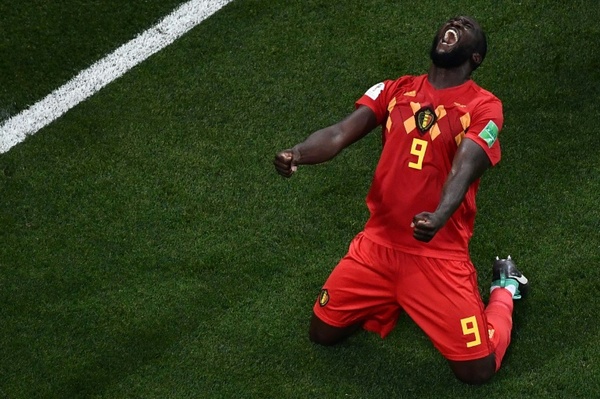 ATT: Robert Lewandowski
One of the deadliest strikers in Europe for years now, the Polish international could not put Bayern's Champions League failures and his very average World Cup behind him.