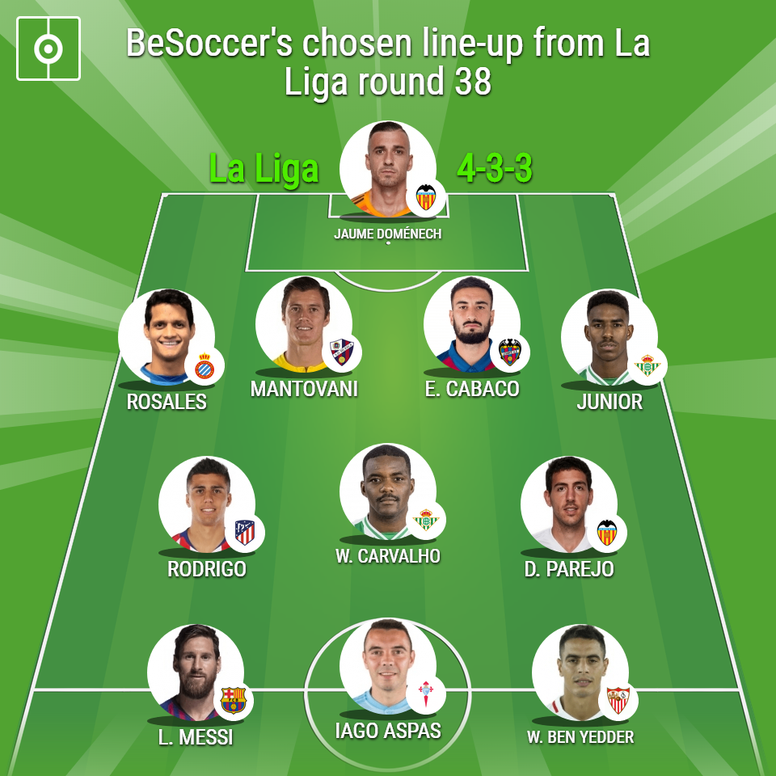 BeSoccer's chosen line-up from La Liga round 38
Goalkeeper: Jaume Domenech (Valencia)
He had a difficult role. Marcelino bet on him in the midst of the fight for the Champions League and it could not have gone better. He provided a water-tight defense for Valencia, amidst a flood of action.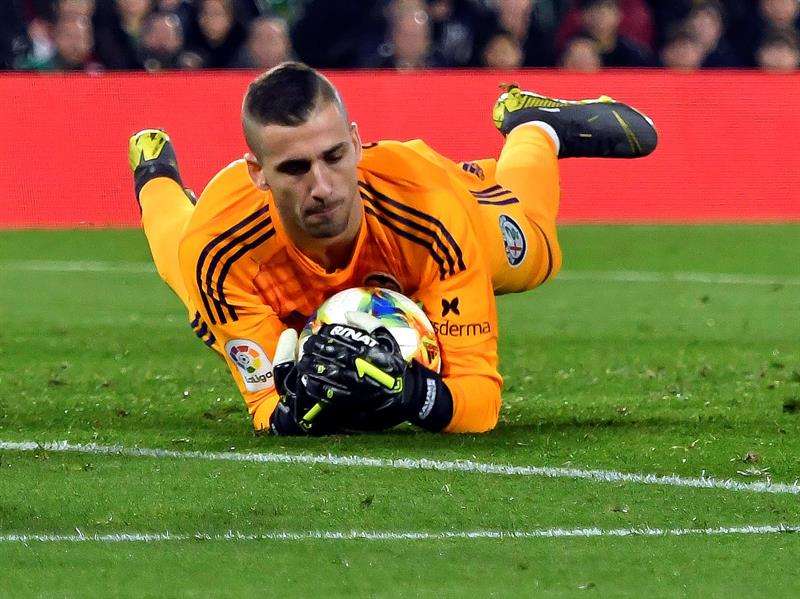 Defence: Roberto Rosales (Espanyol)
Espanyol needed somewhat of a mirable and they got it thanks to Roberto Rosales. He could dominate his defence with the help of the Venezuelan goalkeeper behind him.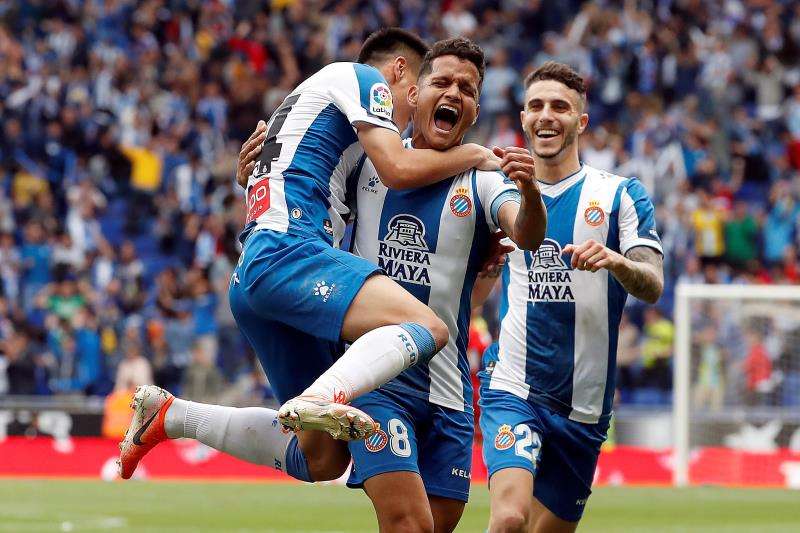 Defence: Martin Mantovani (Huesca)
Huesca were on a downwards spiral with Mantovani on the bench. He was introduced as the injured Etxeita's replacement and scored three goals, although the first of them was in his own goal, against his former team.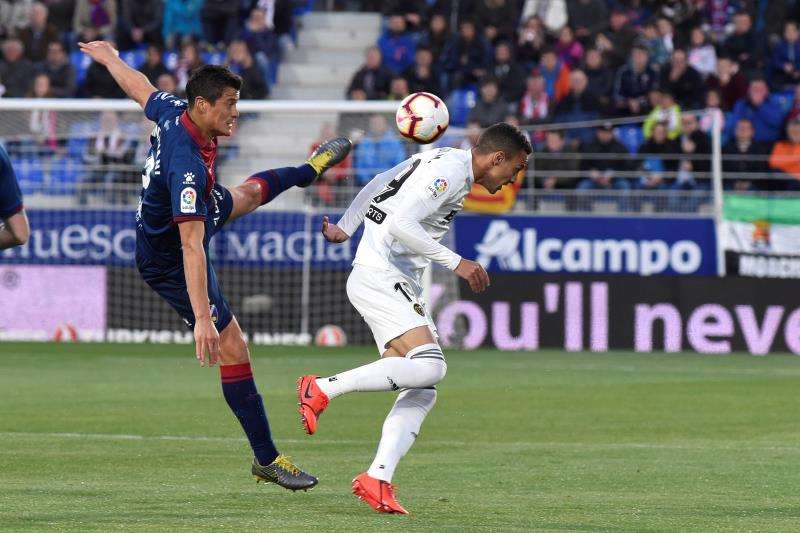 Defence: Erick Cabaco (Levante)
Levante almost surprised Atletico Madrid in the last match, all with a spur-of-the-moment goal from the central defender. What a way to bid farewell to the season!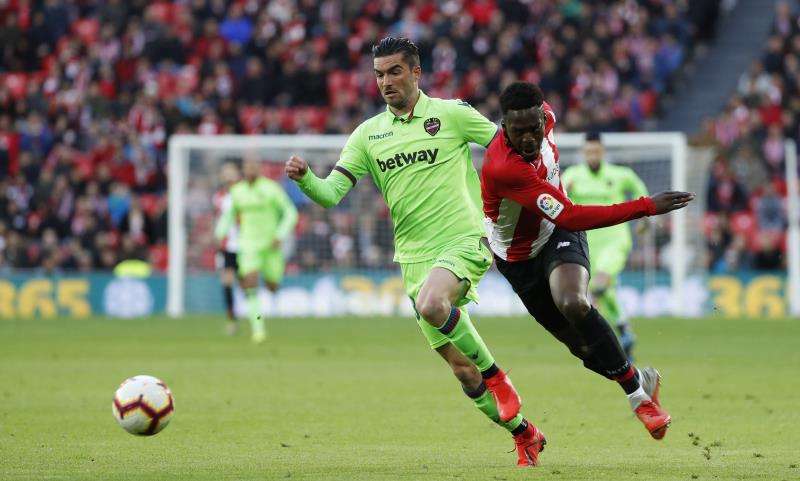 Defence: Junior Firpo (Betis)
Betis bid farewell to the season in the ideal setting, the Santiago Bernabeu, and did so with a victory to put an end to the Setién era. Junior, after his injury, returned to top form and drove Carvajal mad.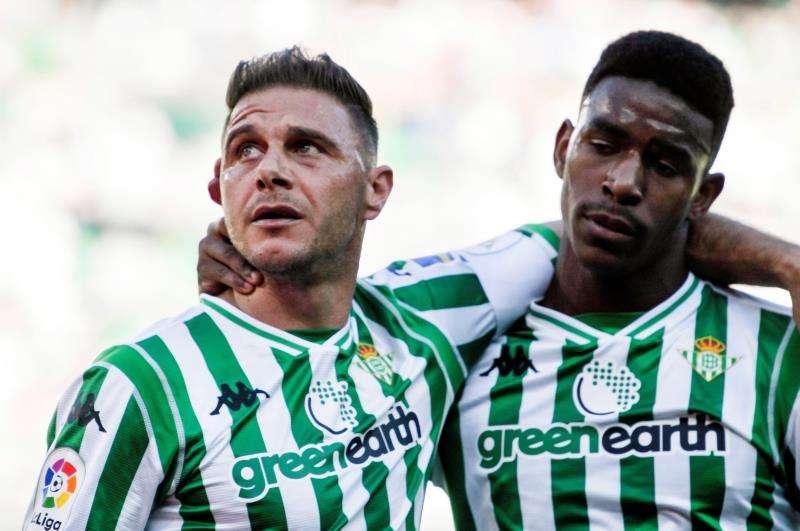 Midfield: William Carvalho (Betis)
Well sheltered in midfield, the Portuguese was able to surge forward in attack. He spurred the team on, provided options down the wing and dared to venture into the box.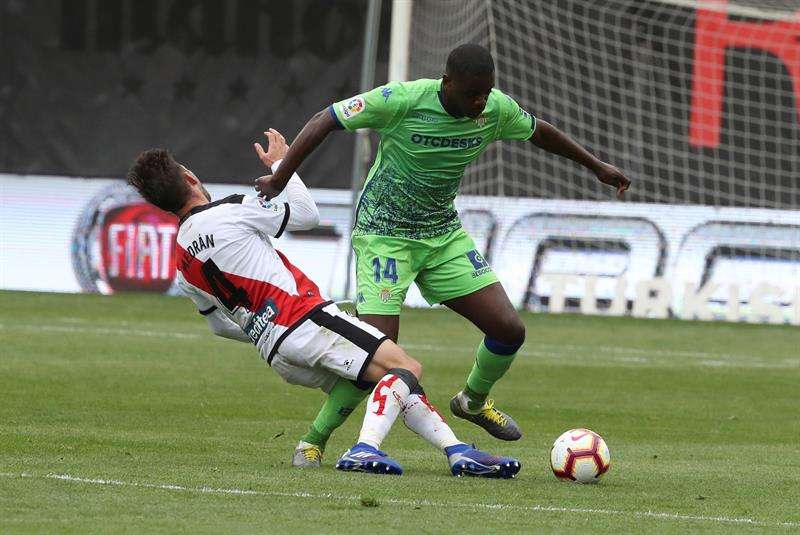 Midfield: Rodrigo Hernandez (Atletico)
What a goal he scored at Levante! That's why he deserves to be in the team of the week. He picked up the ball, and nailed it to the corner on his weak foot.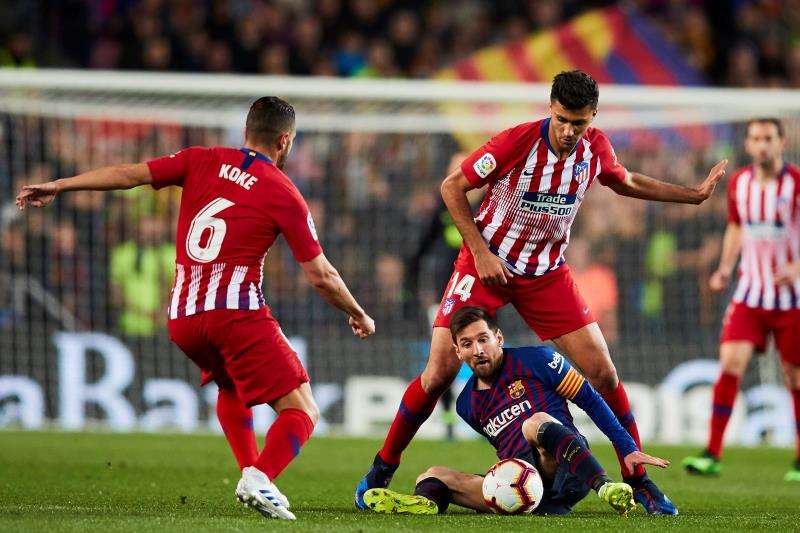 MIdfield: Dani Parejo (Valencia)
The key man in Valencia's comeback to reach the Champions League. An assist to certify his presence among the best in Europe.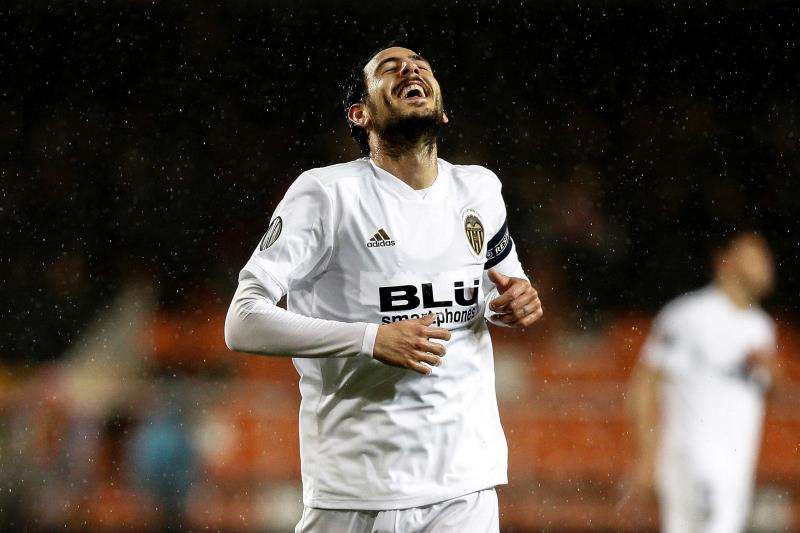 Forward: Wissam Ben Yedder (Sevilla)
The striker certainly fulfilled expectations having returned from injury. A goal and an assist to close out his best season with Seville.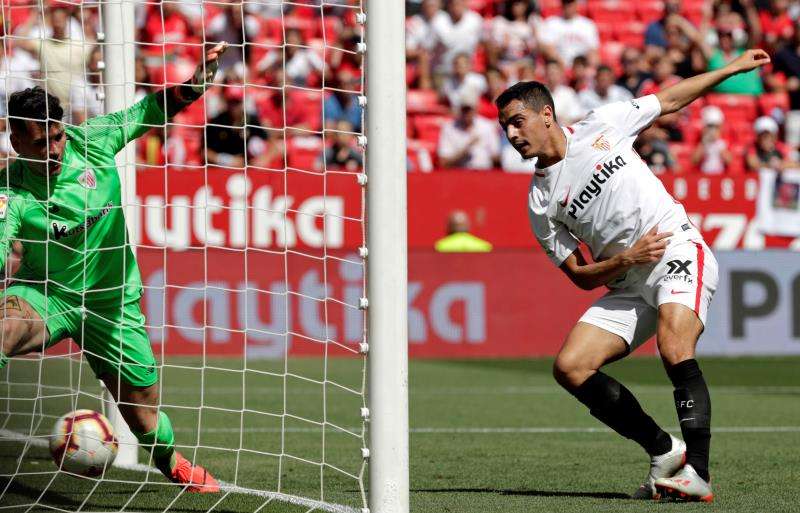 Forward: Iago Aspas (Celta)
Celta were near enough safe, they only needed a draw. But suddenly they were losing 0-2. Until Aspas appeared. Two goals during a top performence to keep his side in the first division.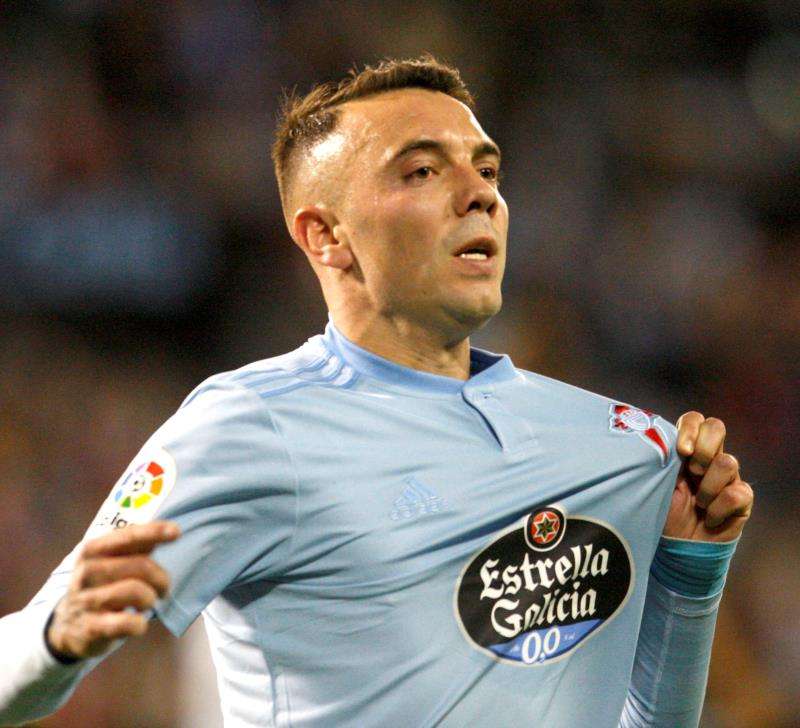 Forward: Lionel Messi (Barcelona)
Surprise, surprise. Two goals against Eibar to take his total to 36 for the season. He is edging closer to the Golden Boot, taking it further and further out of Kylian Mbappe's reach.