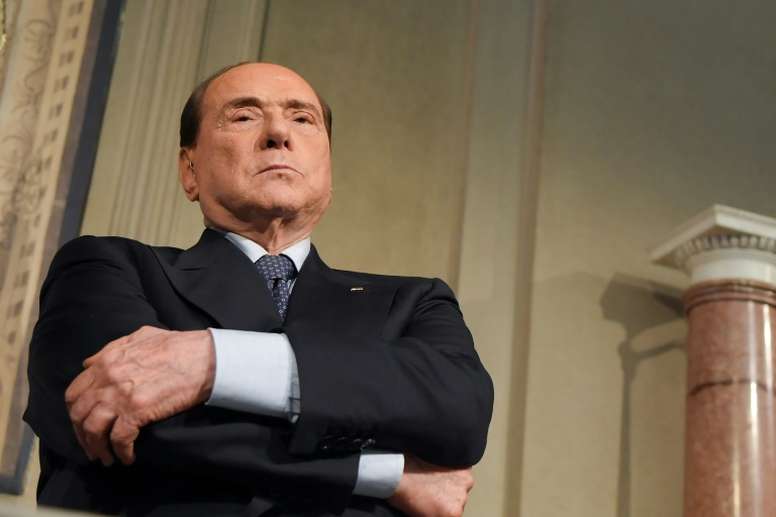 Berlusconi to ban tattoos and beards
The former AC Milan owner and three-time Italian prime minister has bought the Serie C side through his family's holding company Fininvest for a reported £3m.
The 82-year-old says he wants to guide them to Serie A for the first time in their history, and has brought in some draconian laws to help him do so.
"We have a very special project - we want a very young team, all of Italians," he said.
"The hair is in order - there is already a hairdresser ready. They will not have a beard and absolutely they will not have any tattoos.
"They will not wear earrings. They will be players who will be examples of correctness, who will apologise to their opponents if they have made a foul, and will treat the referee like a gentleman.
"They will shake hands with their opponents at the end of the game. If requested for an autograph, they will not do sketches but they will write their name and surname and will always go around dressed in sobriety and fashion."
Berlusconi was in charge of AC Milan for 31 years, with the club winning 29 trophies during his tenure.
He sold Milan for £613m to a Chinese-led consortium in 2017. The club is now owned by US-based hedge-fund Elliot Management after the consortium missed the deadline on a loan payment.