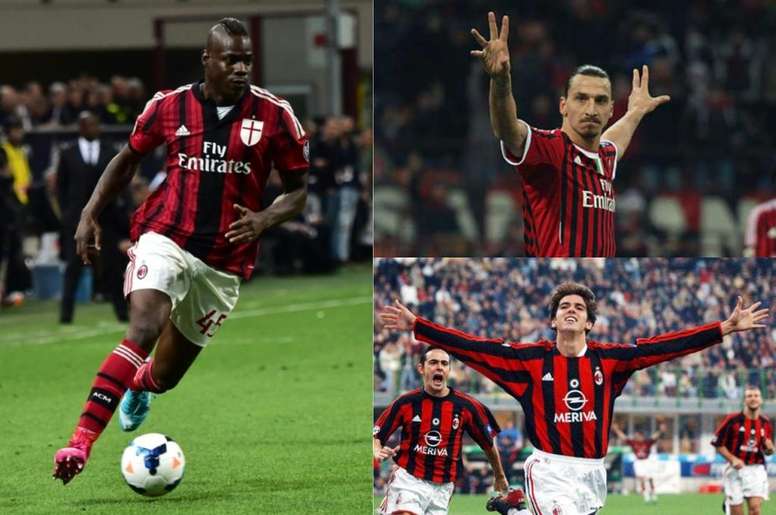 Berlusconi's Monza, after Ibrahimovic, Kaká... and Balotelli?
Monza's good work this season saw them go top of the Serie C and the break caused by COVID-19 did the rest. Monza are now in Serie B and their president, the mythical Silvio Berlusconi, already has a plan to return to Serie A.
Berlusconi explained on 'Telelombardia' his targets, that are none other than Ibrahimovic and Kaká: "These were our real targets and, for extra-sporting reasons, we had to give up, but you should never say never".
The arrival of Ibrahimovic was an option in the last transfer market and has always been present, but Kaká's situation is surprising, who, despite not announcing his retirement, hasn't played since 2017.
"We're thinking four or five reinforcements. I'm very optimistic that we can also win the Serie B championship", Berlusconi continued, who praised the squad and Adriano Galliani, his right-hand man, for the promotion.
The Milan president for 31 years was not particularly interested in Balotelli, but the events that have occurred at Brescia could bring this small team close to the attacker.