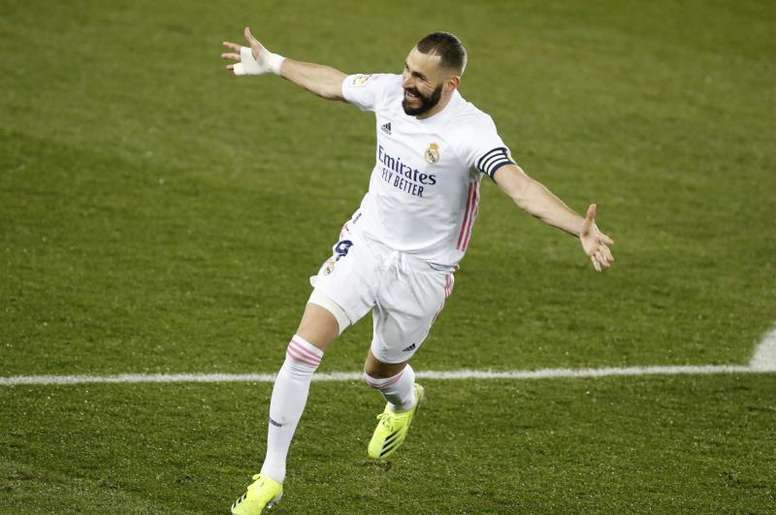 "Benzema wants to go back to Lyon"
At 33, Benzema feels younger than ever. The Frenchman, the man in charge of carrying Real Madrid, more than proved that against Alavés.
The Frenchman is on his way to 12 years at Real Madrid, something that very few players can say. He still has a year and a half left on his contract, and will soon have to sit down to negotiate.
However, Karim Djaziri, his former agent, told the website 'Inside Gones' that the striker intends to finish his career at Olympique Lyon, the club where he grew up.
"Benzema wants to come back. He talks to me all the time and watches all the games. On top of that, he's never been to the Groupama Stadium. It's something he wants, he has Lyon in his heart," he said.
Benzema's former agent continued in the same vein: "There is everything in Lyon for Karim. He doesn't want to come back and he doesn't have the physique. He's torn between leaving the best club in the world and returning to Lyon, it's a question of time. His dreams are to return and to do great things".