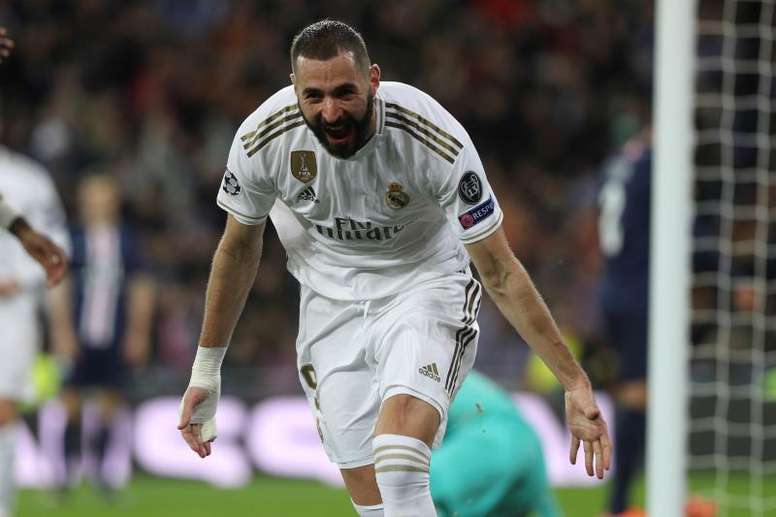 Benzema, even more lethal at Bernabeu
Benzema knows the Bernabeu better than his own home. His numbers for the White team this season are spectacular. He has scored ten goals at the Bernabeu, compared to four which he has scored away from home.
This is an impeccable figure. In addition, he has also scored in four of the five last games he has played.
This week Real Madrid host Espanyol, an opponent who he has scored seven goals against in seventeen games, including the brace that he scored in the last game, almost a year ago, at Cornella.
Benzema leads the 'Pichichi' in La Liga, ahead by a goal to Leo Messi, and by two to Loren, Lucas Perez and Gerard Moreno. Without Cristiano, Benzema assumed the responsibility of goalscorer in Madrid, and let his numbers speak for him.