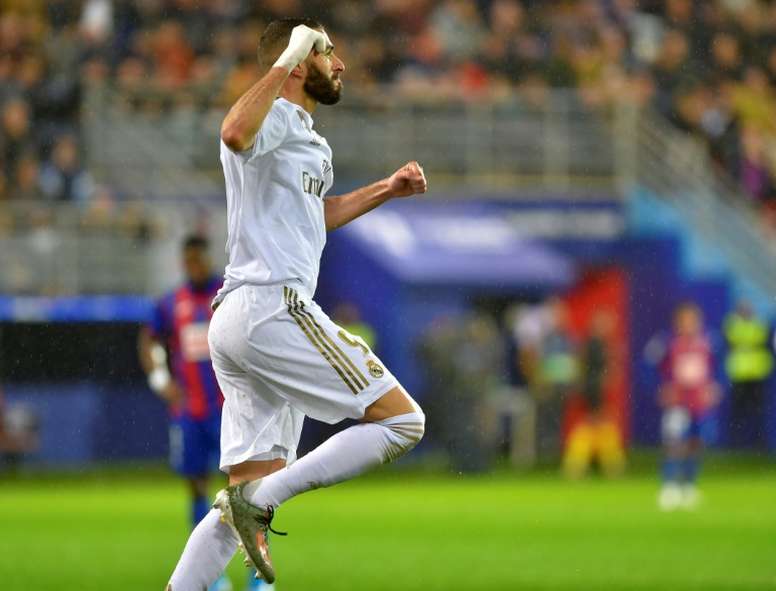 Benzema becomes KB7
Karim Benzema had a great match in Ipurua again. The Frenchman got a brace, but far from the two goals, there was again the feeling that he handled the game up top very well.
And it's something that's becoming commonplace in recent times. After the first season in which Cristiano Ronaldo left a great hole, Benzema has been able to pick up his baton completely in 2019-20.
In the comparison between the numbers of both since the departure of Cristiano Ronaldo, there is a clear winner. It is not necessary to look so far to see that Karim has better numbers than Ronaldo since he left Madrid.
It is clear that CR7's numbers are not the same in Italy. But the French striker's numbers are not similar to the campaigns in which he played with Ronaldo. Karim's are even better.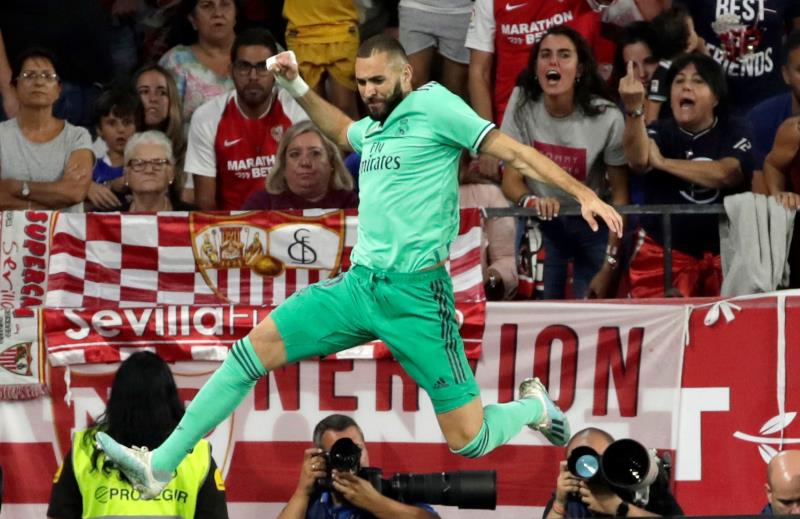 Since 2018, according to 'ProFootballBD', Benzema has scored 41 goals and got 15 assists in 65 matches. Cristiano, on the other hand, has played 56 games for Juventus and has scored 34, getting 11 assists.
During this time, the Frenchman has played 5581 minutes, so he has scored or set up a goal for Real Madrid every 99.6 minutes. CR7, on the other hand, has played 'just' 4808 minutes. But his performance, although it is still excellent, is worse than Benzema. The Portuguese international scores or sets up a goal every 106.8 minutes.
Another example that, at the Bernabéu, they don't miss Cristiano Ronaldo as much as is said. And not because the signings have been especially good. The relief was at home.