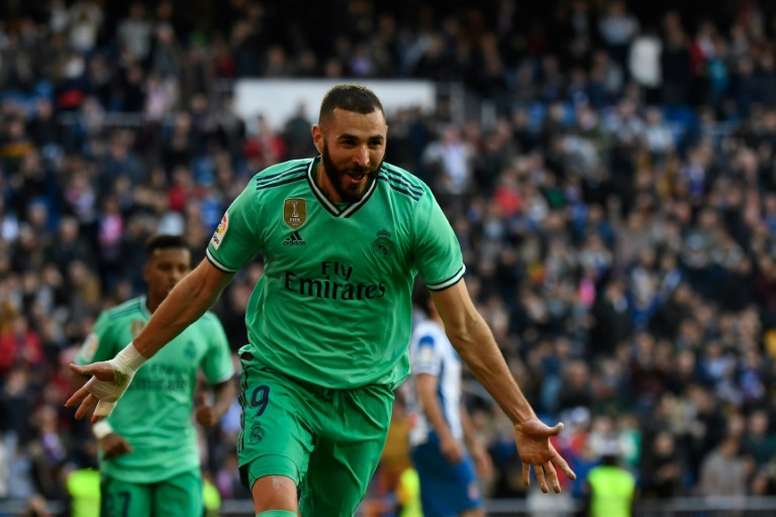 Benzema and a more than well deserved rest
Karim Benzema has earned himself a well deserved rest after carrying the team on his shoulders for the past few months. The Frenchman will start on the bench for Madrid's Champions League game.
The Frenchman has been Real Madrid's reference in minutes, goals, efffectiveness and importance on the pitch. But the burden begins to be excessive and we are only in the middle of December.
It is for this reason that Benzema will start off the game on the bench, according to 'AS', in the last game of the Champions League Group Stages against Brugge, which Real Madrid have nothing to play for as they have already qualified.
The rest is even more important considering that the 'Clasico' is just around the corner, before that they have to play Valencia and a week after visiting the Camp Nou they will set course for the Club World Cup.
Despite all this, Zidane did not want to give him total freedom and leave him in Madrid, in case he needed his services in Belgium, if the match isn't going as planned.
As for accumulated minutes, only Casemiro and Ramos have more. It is at this moment when you see which players do not have replacements in the white squad.