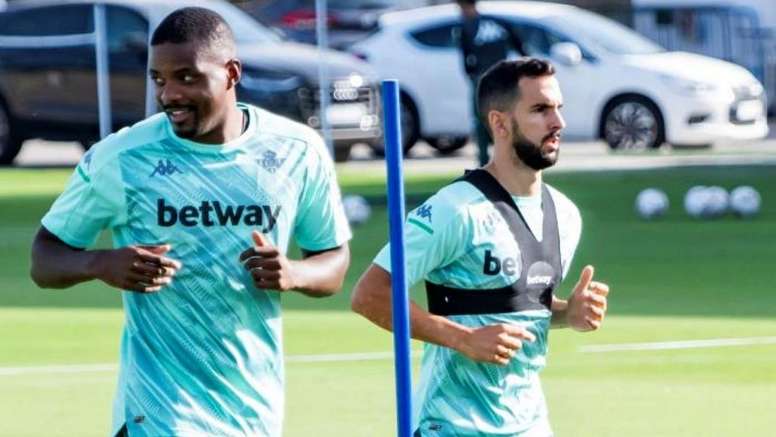 Benfica hot on the trail of William Carvalho
Benfica is interested in William Carvalho and they are not hiding it. Jorge Jesus, the coach of this team, admitted at a press conference that he is very much liked at the club and that he knows him closely.'Estadio deportivo' assures that the interest is real and that there could be an offer.
It is not the first time that the player has drawn the attention of big clubs in other countries. He has been on the agenda of Leicester City, Inter Milan and Tottenham, for example, so it is not surprising that he is also sought after in Portugal, the country where he grew up as a player.
"He worked under me for a few years and I know what he's worth. He is a great player and, as a coach of Benfica, I like great players. I have no problem saying that he is an excellent player," said the 'eagles' coach when asked about the Carvalho.
But he made it clear that this does not mean that they will go for him: "Now I have several players in that position and they give me the necessary security". Only time will tell if Benfica's 'fooling around' with a key piece of Pellegrini will become a proposal.