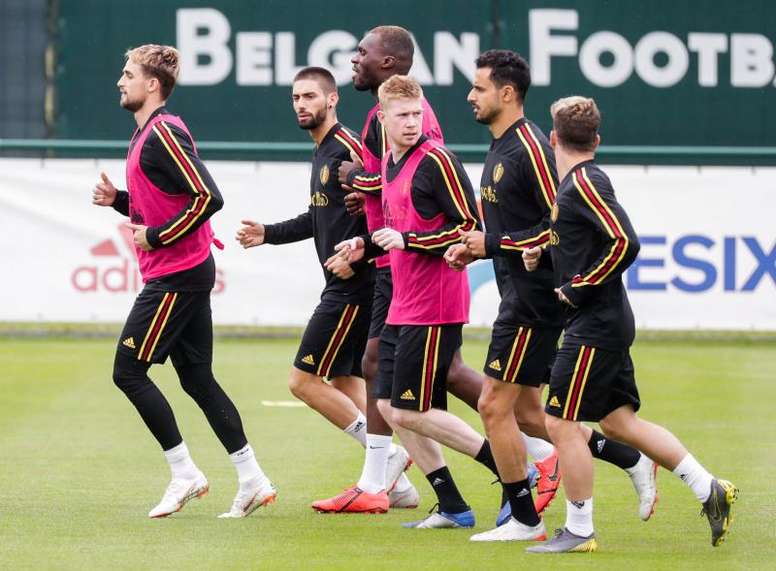 Belgium start 2020 top of the FIFA World Ranking
Belgium, France, and Brazil remain in the top 3 of the FIFA World Rankings in the first one published by the organisation in 2020. Belgium have 1765 points, followed by France with 1733 and Brazil with 1712.
"Indeed, with just 15 friendlies taking place since the last Ranking update in December – including two games in late 2019 – the top 20 remain unchanged, with Belgium, France and Brazil still making up the top three", FIFA said.
In the top 50, the only teams to have suffered are Wales (who are now 23rd) and Paraguay (41st), who have moved down a place, while Ghana are up one to 46th.
Senegal remain the top team in Africa in 20th spot, Nigeria are 31rd, Tanzania are 134th, and Ethiopia are 146th.
In Asia, the top side are Japan in 28th, Myanmar are 136th and Indonesia are 173rd.
February 20, 2020