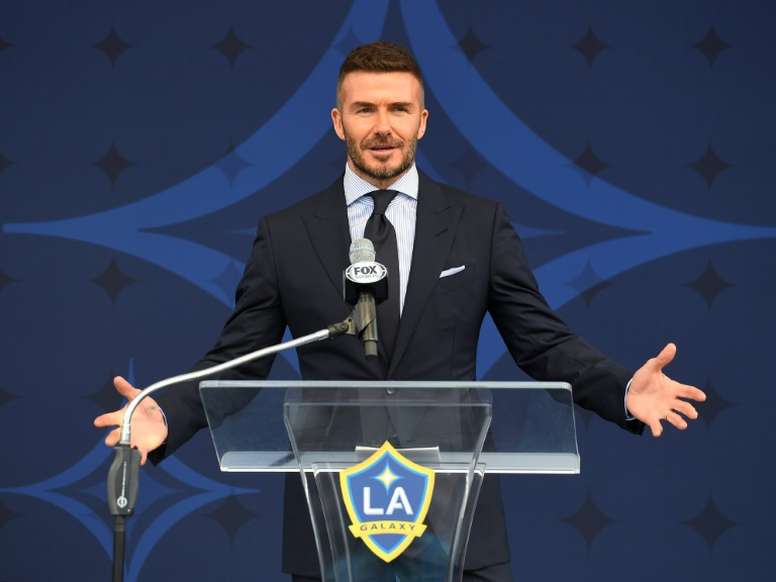 Beckham wants Zidane at Inter Miami
The team, chaired by the former footballer, who will start playing from 2020, prepares a very ambitious project for the next few years to become a reference for American football.
The aforementioned media ensures that, through the great relationship that unites both, Beckham will offer Zidane the possibility of training the team in the future.
In addition, 'Mirror' explains that Beckham's intention is to attract real stars to his team. So much so that even the name of Leo Messi rang out, when the Argentine says goodbye to elite football, he can try his luck in American football.