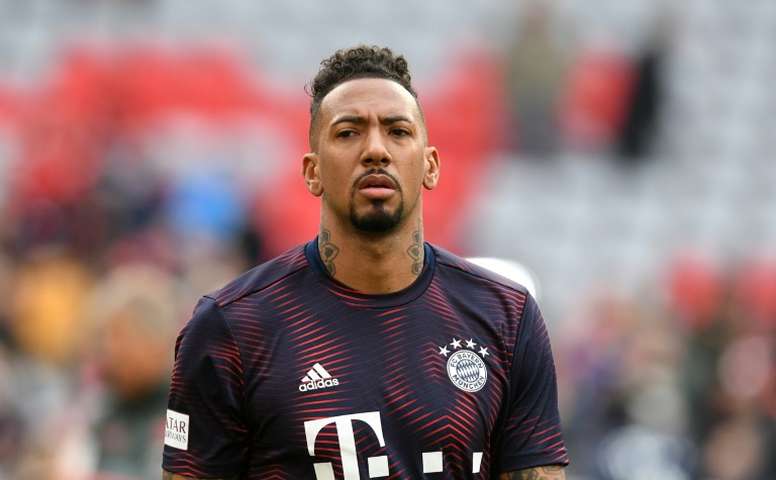 Bayern will accept 20 million for Boateng
Jerome Boateng can end his eight seasons with Bayern Munich this summer. The defender will go on the transfer market, according to the 'Daily Mirror', for 20 million euros. The centre-back arrived in Germany at the age of 23 from Manchester City.
United is one of the best positioned to secure the services of the German. His market value is close to 20 million, a figure which Bayern are happy with. He played for a season in the Premier League, so he already knows the League and Manchester United still remain a highly attractive club to sign for.
Arsenal are also looking at signing Boateng in the summer, with Emery hoping to bring in some world class defensive talent. Emery want to make the leap to the Champions League next season and it is in defence that they are seemingly weakest, having conceded severl goals this season.
Boateng played 28 games this season, a lesser presence than last year. Little by little, the defender has lost his place at the German club since his arrival in the 2011-12 campaign. At that stage, the player managed to play 48 games and was a vital part of the Champions League winning side in the 2012/13 season.