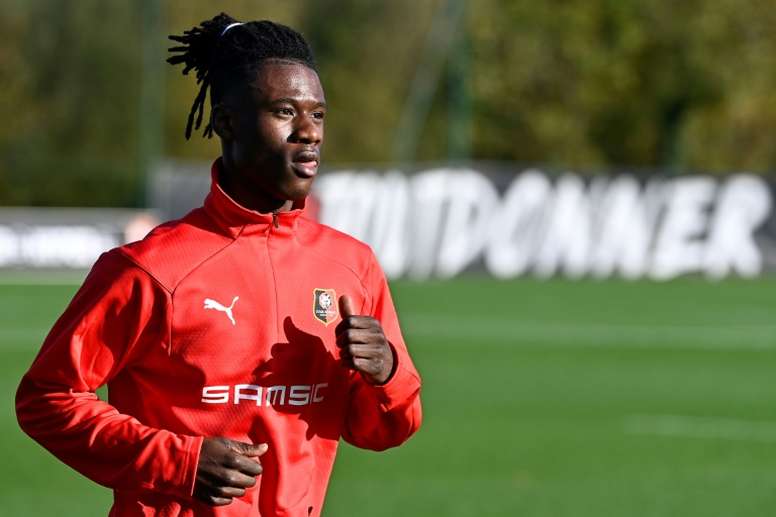 Bayern want to move ahead of Madrid for Camavinga
Bayern have the aim clear. They don't just care about strengthening their ranks: they want to do so with young talents, thus guaranteeing the long term project of the club.
According to 'Bild', the Bavarians reportedly have 4 names marked in red on their agenda. They would be interested in Eduardo Camavinga of Rennes, Lucien Agoumé of the Sochaux youth categories, Dennis Zakaria of Gladbach, and Florian Neuhaus, Zakaria's teammate.
All of them have something in common as well as their talent and youngness: they are midfielders. Strengthening the midfield is Bayern's target.
The German side, if as 'Bild' note finally launch for Camavinga, will have a tough competitor to get the player from Rennes. Madrid have been following the player for some time, but they aren't the only ones, Other clubs such as United and Tottenham have also been linked as possible destinations for him.
In any case, everything seems to indicate the future of Camavinga being far from Rennes. A multi-million war is approaching for the talented Frenchman.