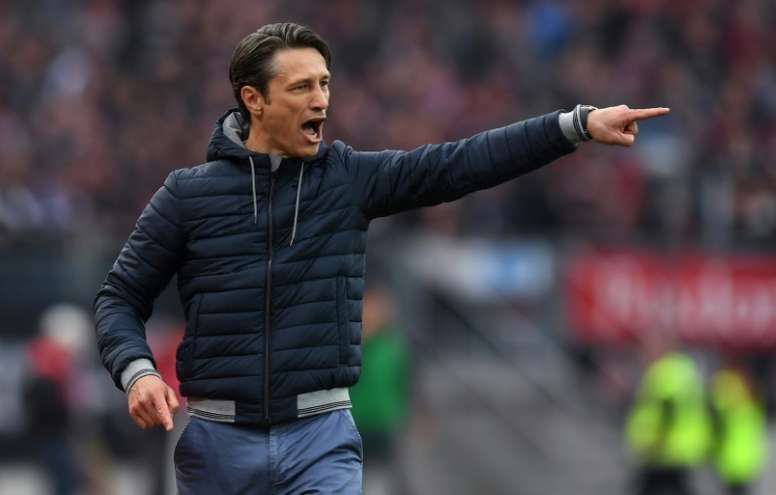 Bayern's next coach must speak German
It is important criteria for Bayern Munich, who were not entirely satisfied with the departures of Pep Guardiola and Carlo Ancelotti, despite both dominating the Bundesliga, meaning that Kovac's seat at the table is all but assured.
In fact, the current coach was one of the biggest beneficiaries of that policy. He fulfilled the requirements, adding to his outstanding season, which ended precisely by defeating Bayern Munich in the German Cup final with his Eintracht Frankfurt side.
The German media has discussed several names that could be considered if Bayern are to replace Kovac, such as RB Leipzig coach Ralf Rangick.
Mark van Bommel, the PSV Eindhoven coach, has also been thrown into the mix. He is Dutch although he is fluent in German after a four-year stay in Munich.