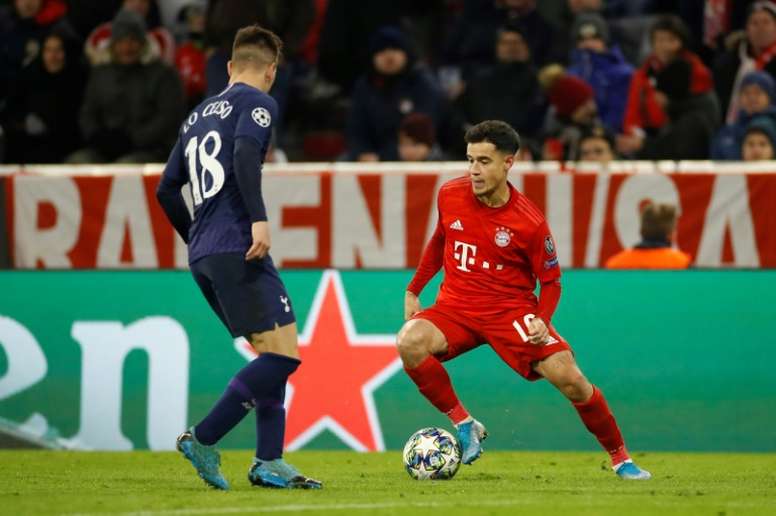 Bayern's decision on Coutinho interests Chelsea and Newcastle
Bayern seem to have pulled out of the race for Coutinho, Rummenigge confirmed that they have not taken up the option to buy Coutinho.
That is good news for the English sides who are wanting to get hold of the Brazilian. Especially Chelsea and Newcastle are those who have shown most interest in him in recent times.
From the Camp Nou, according to 'Sport', they are waiting for a good offer to come in for Coutinho and it is looking less and less likely they will be able to find someone who they can sell him to for next season.
Newcastle are the most likely candiates as the club's takeover will see them have lots of money. In addition, Mauricio Pochettino, who coached the Brazilian at Espanyol, is apparently interested in having him at the club.