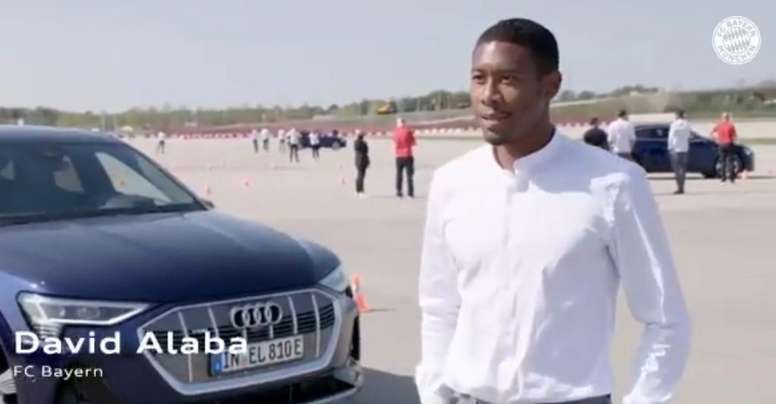 Bayern Munich squad will drive electric cars this season
It's common practice for car manufacturers that sponsor clubs to give their vehicles to the squad. And so it has been for another year at Bayern Munich, which drive every year, like Real Madrid, Audis.
The German brand gave the Bayern footballers their vehicles at a ceremony: they belong to Audi's electric range, called 'e-tron'.
Exactly 19 vehicles have been delivered to the German team, which has just won the European Super Cup. The event took place in Ingolstadt, the company's headquarters.
Bayern and Audi recently renewed their deal and the automobile brand will continue to sponsor the Bavarian club until 2029.
September 20, 2020