Bayern choose Jonathan David to replace Lewandowski

BeSoccer
1 month ago
3.4k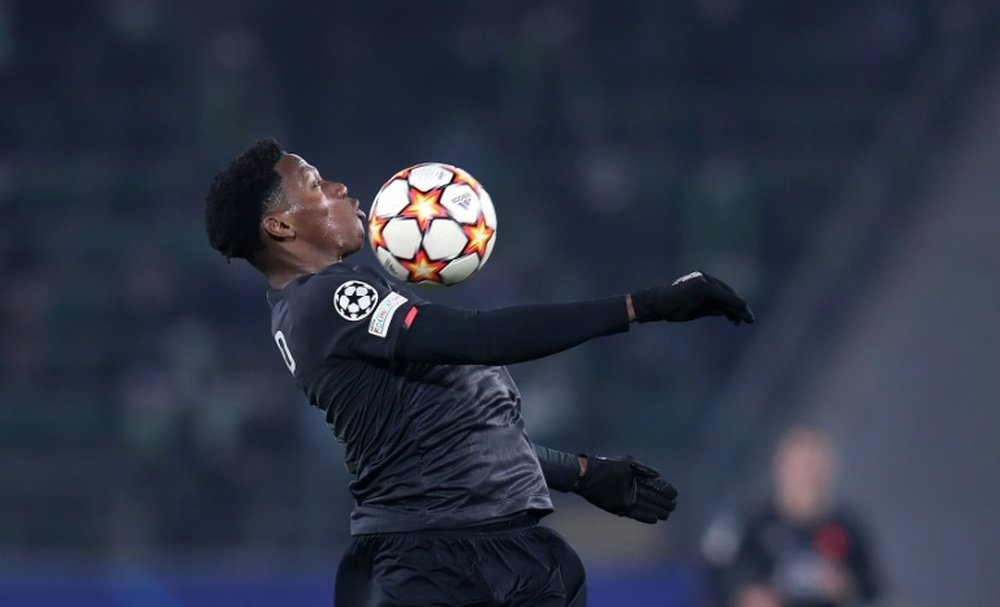 Jonathan David could replace Lewandowski at Bayern. AFP
Another episode in the Robert Lewandowski saga. The Polish striker is still on holiday while he looks to resolve his future before 12th July, the date he will have to return to Bayern Munich for pre-season. However, it is well known that he wants to leave.
The player wants to join Barcelona, but the board are not making it easy and are asking for 50 milion euros. The Catalans have made a recent offer of 40 million plus add-ons, but it is not likely to be accepted. The German side are now looking at a replacement for the Pole.
According to 'Bild', Bayern Munich have started looking at subsititutes for him and one of those could be in Ligue 1. The favourite in the list is Lille's Jonathan David. Despite Mane's signing, the club are looking for just a goalscorer.
This season, the Canadian has been a key player for his team thanks to his 19 goals. He netted 13 times in the previous campaign and the fact he is only 22 increases the chances of him going to the Allianz Arena.
Mentioned in the news story
Bundesliga

Ligue 1

Bayern München

Lille

Robert Lewandowski

Jonathan David