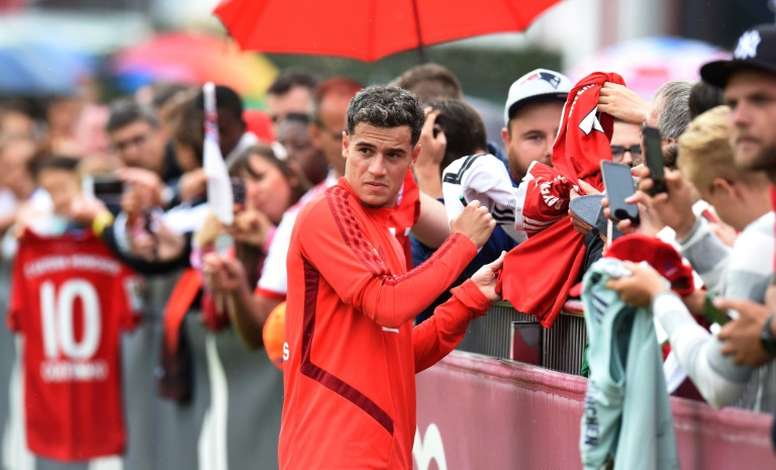 Bayern also discover Coutinho's problem
While Philippe Coutinho's arrival at Bayern Munich has been positive, as his the first few games show, the former Barça and Liverpool man has not fully adapted the Bavarian's team either.
In an article first published by Sport Bild, they seem to have the detected the same symptoms that the footballer showed on his downhill slope with Barcelona.
The Brazilian player's production and passing success are interesting, but Kovac and Bayern hope Coutinho will be much more involved in the future. The Brazil international doesn't come into play that much and has again come up against the same problems in Germany: Bayern's expectations are much higher.
The defeat against Hoffenheim has thrown the first doubts in relation to the footballer and the criticisms in the always voracious German press have not taken long. "Two or three magic passes are not enough," said the midfielder after the Bavarian stumble.
Interestingly, he's not the only player with problems. Corentin Tolisso has also been criticized for exactly the same thing. The problem, however, worsens with a Coutinho who was already accused of the same in Barcelona.