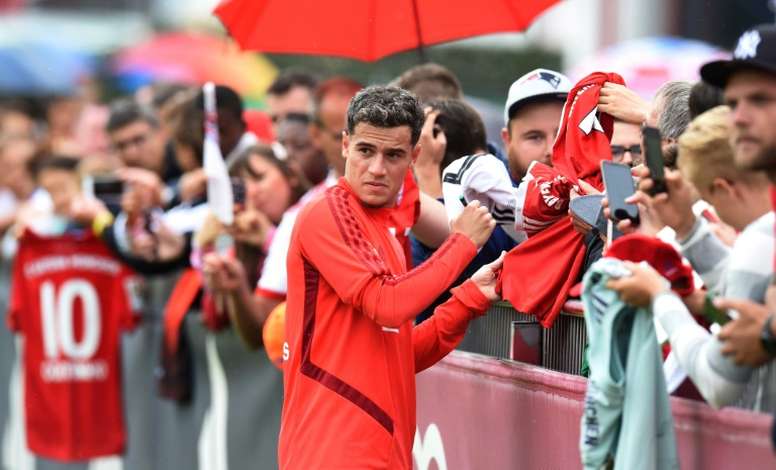 Bayern also discover Coutinho's problem
While Coutinho's arrival at Bayern Munich has been positive due to what he has shown in the first few games, the former Barcelona and Liverpool player has not really fully fit into the Bavarian team.
In Germany, in particular through a study of 'Sport Bild', the same symptons that the footballer showed on his downhill slope at Barcelona are detected here.
The Brazilian player's production and passing success is interesting, but Kovac and Bayern hope that Coutinho will participate much more. The Brazilian international has contributed very little to the game and is experiencing the same problems that he experienced at Barcelona: Bayern are asking much more of him!
The defeat against Hoffenheim has cast the first doubts on the player and the criticism in the ever voracious German press has not stopped coming. "Two or three magic passes are not enough", the quoted media published after the defeat.
Curiously, he is not the only player with problems. Corentin Tolisso has also been criticised for exactly the same thing. The problem, however, is worse for Coutinho, who has already been accused of the same thing in Barcelona until his departure.