Bayern agree to sell Lewandowski to Barça...for 60 million

BeSoccer
1 month ago
4.1k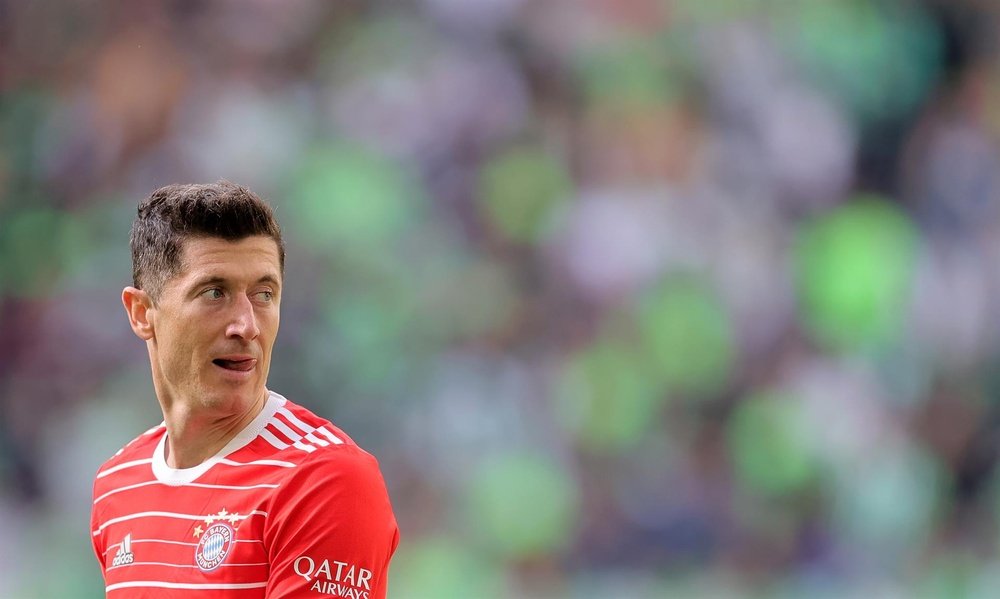 Lewandowski's contract expires in 2023. EFE
Barça are preparing their final offensive for Lewandowski. Negotiations will begin next week and they are going to be tough.
Barça's plan and Bayern's plan are very different from each other. While Barça aim to sign the Pole for 40 million euros, 'Sky Sport' claims that the Bavarians will not accept less than 60 million euros.
The positive side is that, according to this source, Bayern have changed their mind in the last few hours after a meeting between the club and the player in Mallorca. The club understands that Lewandowski wants to leave and, consequently, will put him up for sale.
Munich are thinking of giving in, but only up to a limit. They plan to demand 60 million euros for Lewandowski, a figure that the 'Cule' club do not intend to pay.
Lewandowski's contract expires in 2023. The Catalan giants believe that 40 million is already a very tempting offer considering that they could wait and take him for free in a year's time.
Both Barça and Lewandowski want to put an end to this matter as soon as possible. The idea is to settle the transfer before 12th July, the date on which the striker is due to start pre-season training with Bayern.
Mentioned in the news story
La Liga

Bundesliga

Barcelona

Bayern München

Robert Lewandowski