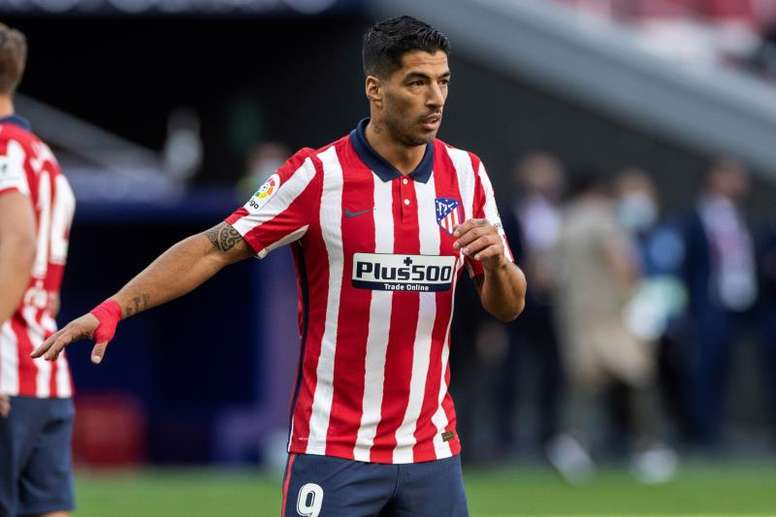 Bayern, a nightmare for Suárez: 12 goals in 166 minutes!
Luis Suárez will never forget the nightmare experienced in 2020 in the Champions League. In a matter of months, the Uruguayan played with two different teams against Bayern in the Champions League, and both times he was scalded.
A lot has been written about the 2-8 in Lisbon. Nothing, until Wednesday, about the match between his new team, Atlético, and the Bavarians.
Suárez enjoyed 76 minutes in which he went from more to less. He had a couple of mildly clear chances in the first half, but Atlético went in at the break behind after goals from Coman and Goretzka.
The goals from the Frenchman and the German lifted the number of goals conceded by Luis Suárez to 11, but there were two more left.
Still before his substitution, Tolisso and Coman scored two more great goals to crush Atlético.
Suárez, sadly, has seen his teams let in 12 goals against the all-powerful kings of Europe in just 166 minutes of play.