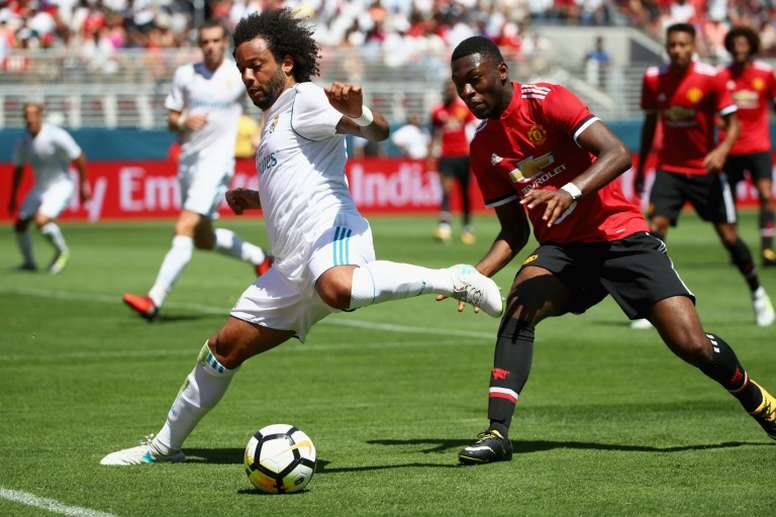 Bayer Leverkusen about to sign United star
Bayer Leverkusen are combing the transfer market in search of not too expensive signings and have found a good piece at Old Trafford, according to the 'Manchester Evening News'.
Defender Fosu-Mensah is the player that interests the German club, who could be close to reaching an agreement for the transfer with Manchester United.
The deal would be worth 1.5 million euros, due to the player's contract ending in 6 months and hardly playing this season.
He is one of the unwanted players by Solskjaer, as he hasn't even played 120 minutes. In fact, he hasn't had a good run in the Red Devils either, as he had spells at Crystal Palace and Fulham on loan and the most he has played has been 11 matches in 2016-17.
There is still nothing official, but according to the aforementioned media, there are high chances that the full-back ends up in the Bundesliga.