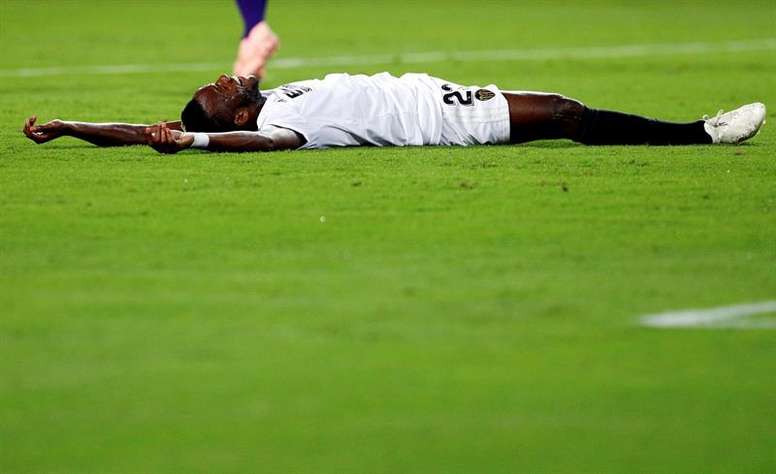 'Batshuayi arrived unfit'
In an iinterview with 'Levante-EMV', the manager of 'Los Che' gave his thoughts on the team, including the difficulties they are going through during the start to the season and the optimism he still has.
''When Ronaldo was sent off, we already thought we'd won. This was when we learned that against opponents of this level, you can't lose concentration at any time'', he acknowledged of the draw with Juventus.
At the same time, Marcelino tried to explain Rodrigo's situation, who has not reached the same levels he did last year: ''He was the subject of rumours until the 31st of August. After he came and carried on playing. In the end he had a big physical and emotional toll''.
On the support of the fans at the stadium, the coach proclaimed: ''Since I came here the fans have done everything to help the team, I suppose this is because they like what they see, because they see a compettive team that wants to win, that demonstrates ambition and professionalism...''
''This year, at home, we haven't given them a chance to protest,'' he said.