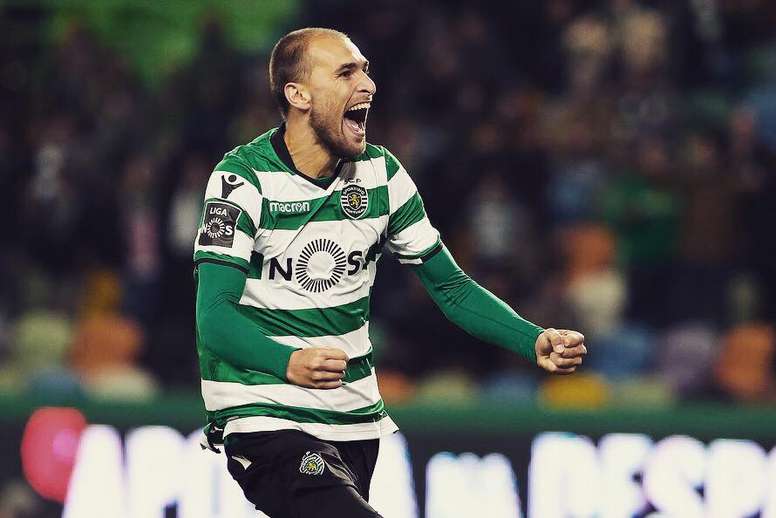 Bas Dost ends his 45-game first-touch streak
Every good run has to come to an end. Unfortunately for Bas Dost that was on Sunday during Sporting's league match against Belenenses.
Until his goal in the 12th minute, the striker had found the back of the net 45 times with his first touch, lasting since March 2017.
The run included 12 penalties, 27 headed goals and 25 tap-ins as Bas Dost was christened the "king of poaching" on social media.
However, the opening goal against Belenenses required a bit more skill. Dost brought down a beautifully-weighted ball over the top by team-mate Bruno Fernandes, before rolling it in off the post.
16 April 2018