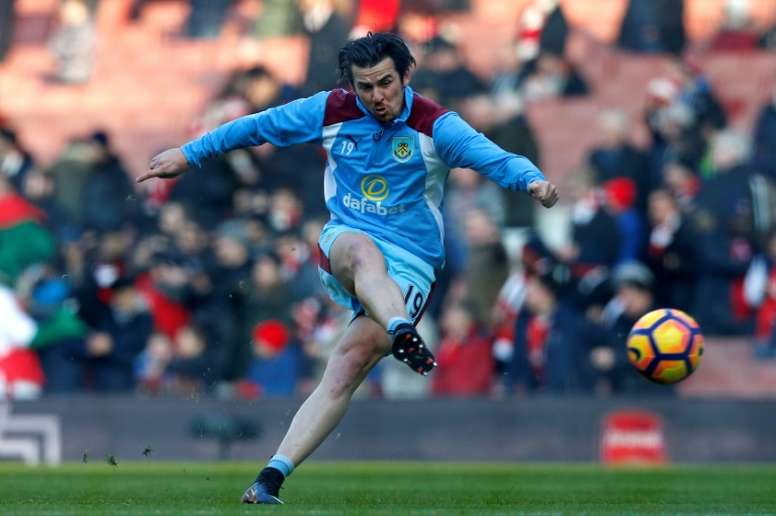 Barton: 'Playing career is over'
Barton has not played since he was suspended for illegal betting in 2017, and it looks as if he is hanging up his boots for good.
"If I am serious about being the best possible version of myself in a coaching space, I think I have to put Joey Barton the player to bed," he said.
"So the take-out for you is probably 'the death of Joey Barton' as a player - some people will argue that is a very good thing!
"That obviously opens up Joey Barton the coach, so you close one chapter.
"I love playing, it is something I dreamt about doing from as long as I was consciously aware.
"I was fortunate enough to achieve everything I dreamt of doing - playing for England and playing in the Premier League for some phenomenal football clubs.
"I probably would have liked to have gone out under my own steam as opposed to getting an FA ban to put the final nail in the coffin - but the world works in mysterious ways."