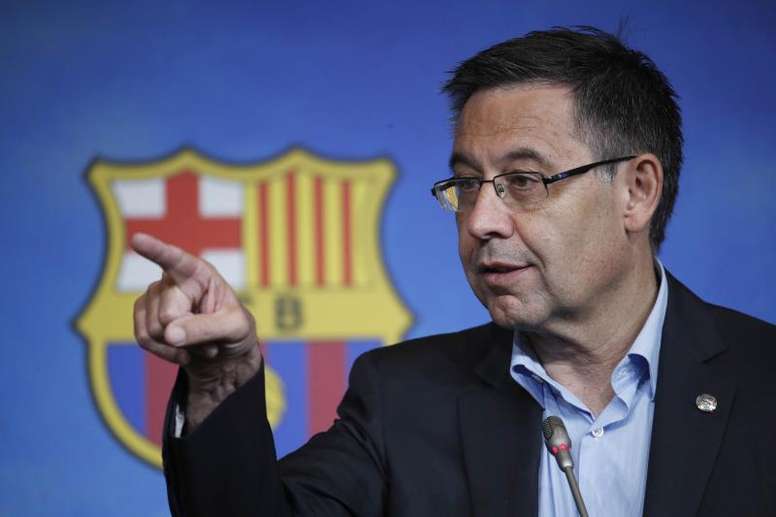 Bartomeu stays coy over Neymar: "Nothing has changed"
During yet another appearance in front of the press, Bartomeu once again had to be careful with his words. The Barça president reaffirmed what he said on Friday about Neymar, refusing to add more fuel to the fire after PSG sporting director Leonardo seemed to open the door to his exit.
"Nothing has changed, everything is still the same", is all Bartomeu said when asked about the Brazilian, just days after he refused to say much regarding Neymar at Frenkie de Jong's presentation.
Effectively, Bartomeu was right in the sense that nothing has really changed. Neymar wants to leave the French champions, who are open to letting him go for the right price.
The problem is that Barcelona, who are also in for Antoine Griezmann, don't seem to have enough money to meet PSG's demands, and may have to offer their own players as part of any potential deal.