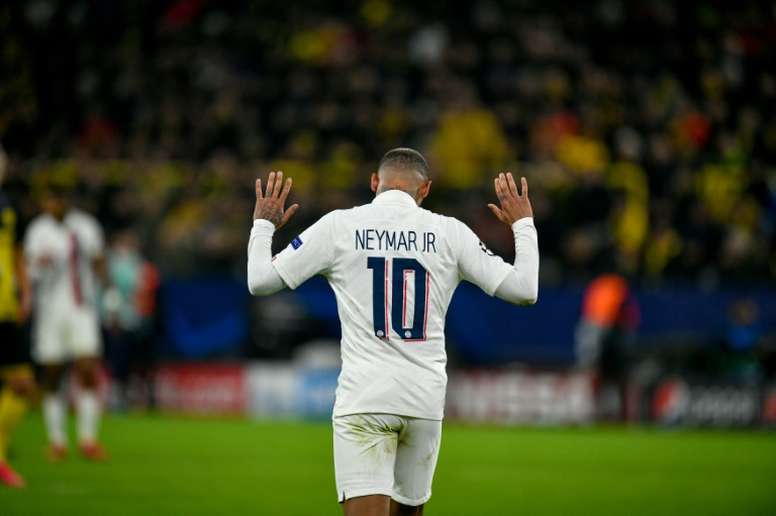 Bartomeu rules out Neymar return: "His signing isn't viable, we won't even try it"
The coronavirus has badly affected the coffers of all the clubs in the world. Therefore, big signings are not expected this summer.
Bartomeu, the Barca president, shot down the possibility of Neymar coming back to the club. "With this situation, it's not viable," he told 'Sport'.
"PSG don't want to sell him either. Last summer we tried really hard, but there'll be no attempt this summer."
And the reason for it is COVID-19. "The situation means that the club have missed out on 200 million euros between March and June. And for 2020-21 we were predicting earnings of 1.1 billion euros, but now we'll probably get 30% less. You have to adapt and review which investments are necessary."
"I think the multi-million pound signings are over. Swap deals are what will happen. We're all affected. This isn't going to last one year, but three or four." he predicted.
Bartomeu also explained what is happening with Lautaro: "We've spoken to Inter for several weeks. Now talks have been stalled by mutual agreement. The situation does not invite us to make major investments," he continued.
Lastly, he spoke about coach Quique Setien. "In no moment did we think about a change of coach," the president concluded.