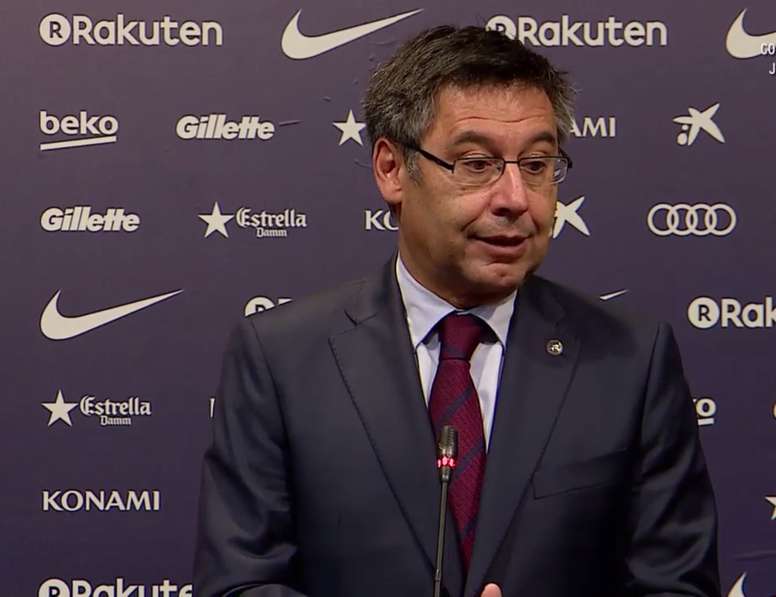 Bartomeu refuses to rule out Barca playing in another league
Bartomeu spoke long and hard after the emergency meeting held by Barcelona, brought forward to today after the events which have occurred in Catalonia and throughout the club over the past few days.
The president of the Catalan club once again brought politics and football together and, for the first time, recognized that Barcelona would have to look into joining a different league if Catalonia were to become independent.
"It is a matter which we will consider calmly if the time comes. In the case of independence, the club and its partners will decide in which league they will play," he said publicly.
Bartomeu insisted that "this does not end here", and made the position of the club clear: "we will continue to defend freedom of expression and democracy."
This was not Bartomeu's only message following the political controversy in the region: "We have a faithful obligation to Catalonia, and we will demonstrate this whenever we can."