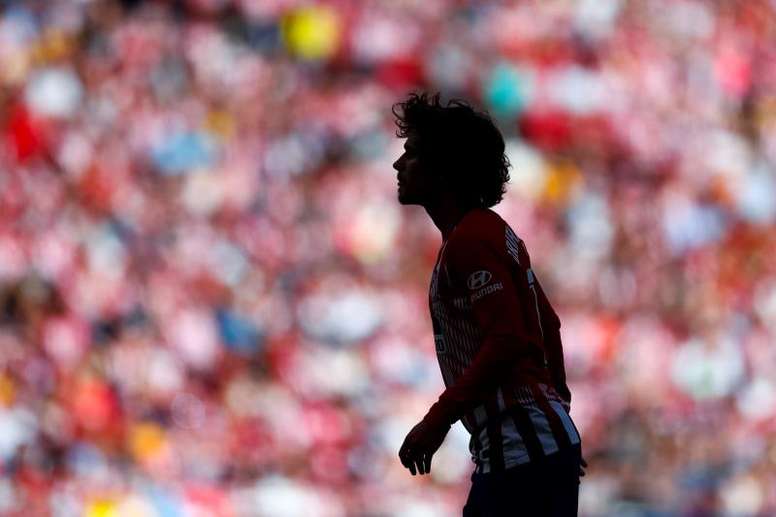 Barcelona will 'protect' Griezmann from the Camp Nou
FC Barcelona have decided that Antoine Griezmann's presentation will be made behind closed doors. Meanwhile, The Frenchman is still collecting the 120 million euros of his buyout clause and explores all the fiscal laws and rules in order to avoid any more controversy that could affect the player and the club in the coming years.
The source maintains that the club has preferred to 'protect' the footballer from possible attacks by the club's fans, not only because of his controversial refusal to sign for the Catalan club and the subsequent documentary that followed, but also because of recent controversy with his current club, Atletico Madrid, which has made the player seem "disloyal".
Following in Neto's footsteps, Antoine Girezmann will be presented with empty stands. Although the possibility of holding the event in the Mini Estadi was considered, it was ruled out because the field is occupied by a Cirque du Soleil spectacle about Leo Messi.
Likewise, FC Barcelona aims to avoid exposing the Frenchman to the frustration of a group of fans who already sang "Bartomeu, resignation", asking for the club's president to resign during Frenkie de Jong's presentation. Under this context, the fans will have to wait for the Joan Gamper trophy next August 4 to see Antoine Griezmann with the FC Barcelona kit.